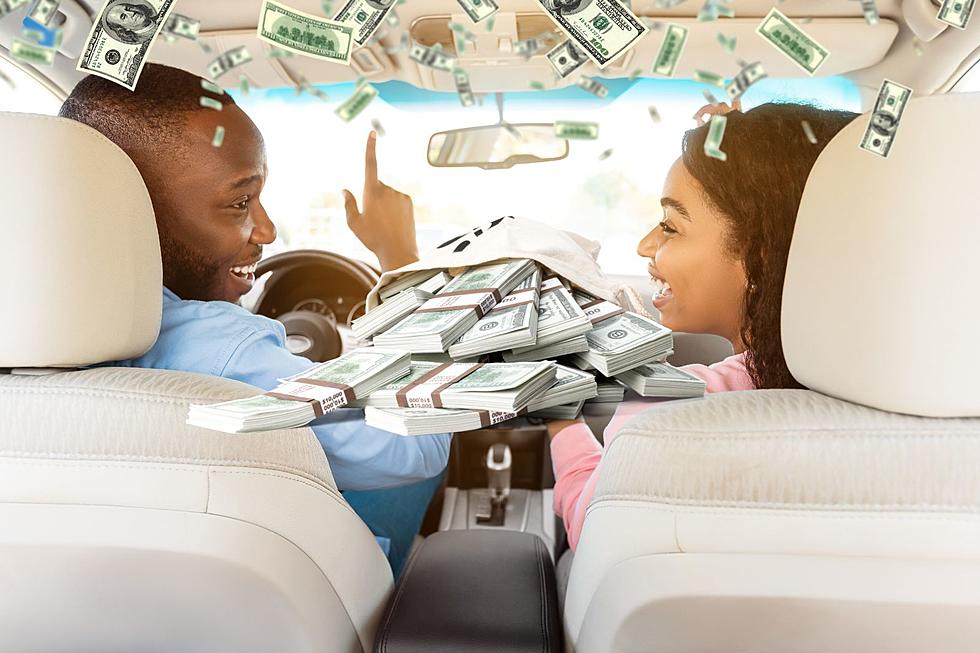 NY State Just Changed Your Auto Insurance Because of Your Spouse
Canva
If you have auto insurance in New York State, there's a new rule that went into effect on August 1st.  This rule says that your insurance will automatically include extra coverage for accidents caused by your spouse while they are driving, even if you didn't ask for it.
This extra coverage helps you if you get hurt in an accident where your spouse was at fault.
Does This Rule Apply to Single Adults?
Yes. This rule applies to everyone, whether you are married or not. If you don't want this extra coverage, it's up to you to tell your insurance company, and you might have to pay a bit less on your insurance bill.
Why Did This Rule Go Into Effect?
If you're wondering why this is happening, it used to be that you had to ask for this extra coverage if you wanted it. But now, the law has changed, and it's added to your insurance automatically. This means you are paying anywhere from $20 to $80 extra per month according to Lawley Insurance.
If you have a business and you use company cars, this rule could affect you too, especially if your employees sometimes have their spouses in the car.
Do You Have To Have This New Coverage?
So, in simple terms, New York State is making a rule that gives you more insurance coverage if your spouse causes a car accident, and you'll pay a little more for it unless you say you don't want it. If you don't want it, talk to your insurance company about taking it off your bill.
Ten New York Laws That are Completely Insane, But Exist in 2023
There's no way that someone could actually be arrested for breaking these...right? Check out ten laws that are insane, but still exist somewhere in New York.