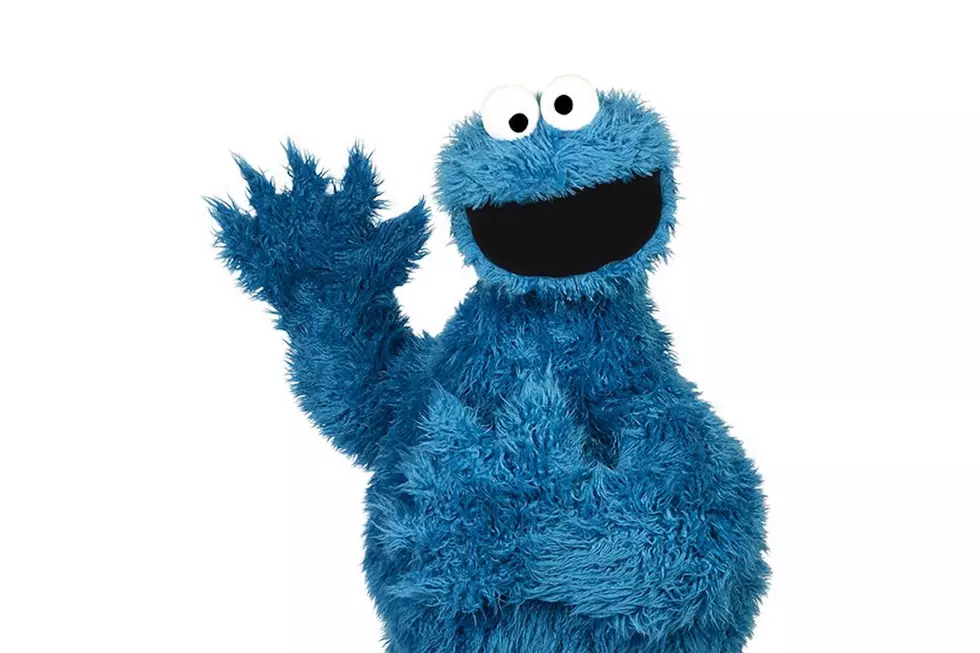 This Life-Size Cookie Monster Is the Ultimate Sesame Street Toy
Hasbro
Me want cookie (monster)!
Sesame Street fans take note: What may be the ultimate toy from the show (with, admittedly, the ultimate price tag) is now available. It is a "full-size" Cookie Monster; not a puppet, but about as accurate a non-puppet version as could be probably be made. Its makers at Hasbro's Haslabs say it is designed "to scale—with posable arms, hands, fingers, mouth, and legs." It stands 38 inches tall as the largest Sesame Street toy ever created by the company.
It's based on measurements of the on-camera Sesame Street puppet, weighs 10 freaking pounds, is based on the thing's actual fur, and features new googly eye technology. (We swear we're not making this up.) And, of course, cookies are not included. The pictures of this thing are just incredible:
Haslabs products, however, are not automatically mass produced; fans need to preorder in sufficient numbers to make them actually happen. In Cookie's case, 3,000 people need to buy the item (at $299.99 a pop) by August 25 to officially get this monster off the ground. Who knows if there are enough people out there to make this happen, but let's hope so; this thing is awesome. If you're interested, check out Hasbro's official site to pre-order or get more details.
Gallery — The Worst Disney Sidekicks of All Time: