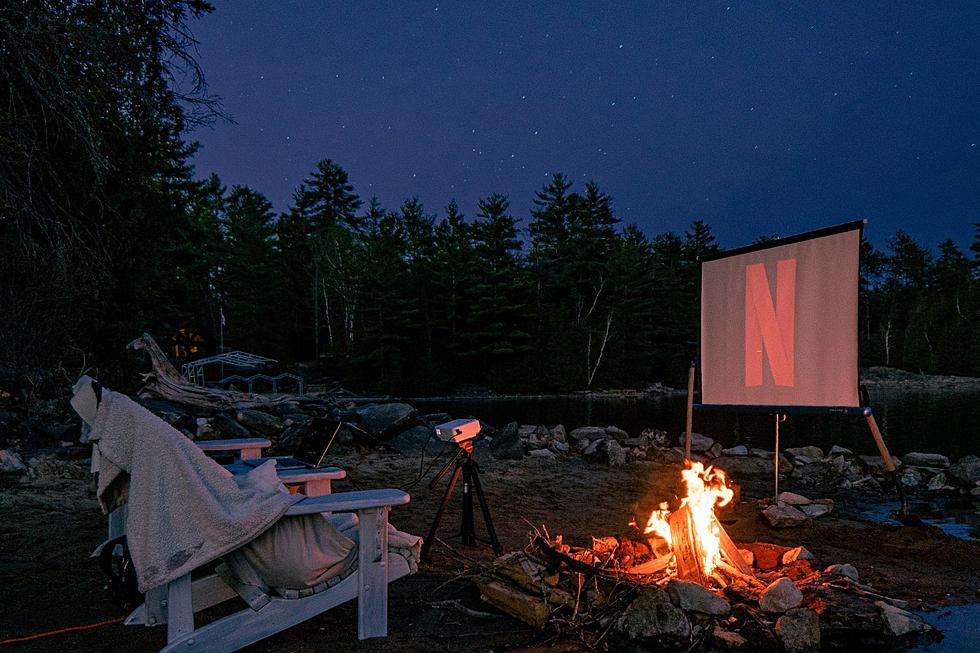 Warmer Weather Means Hotter Date Night in NY
Photo by Derek Sutton on Unsplash
Moving to a new area offers both benefits and challenges. The benefits usually revolve around making new friends, living out the adventure of exploring a new town, finding new places to go and new things to do, plus leaning into the process of being a part of new community.
With that in mind, there are challenges too. AND The challenges usually mirror the benefits. Particularly as a fully actualized adult. Who are these new friends I'm supposed to meet and where do I find them?
Lest we forget, if one is a fully actualized adult in a relationship/partnership/committed situationship? (or looking to be in one) not knowing the area, and date nights have been lacking-- what to do? On Best Morning (on Lite 98.7) we asked listeners to share some ideas to help both Dave and I (and our respective partners) to hotten our date nights up a few notches. Particularly now that spring has sprung.
This is what we came up with:
Go to a show at Turning Stone 
Have a Couples Massage or Spa Treatment
Go to a Show at The Stanley Theatre
Take an Improve Class or go dancing at Uptown Theatre
Take a Forging Class--yes! make a chef's knife or a super sword!
Take a Cooking Class
Go Kayaking/ boating
Horseback Riding or Rock Climbing at The Root Farm
Berry or Apples Picking-- and then make pie!
Make a list of "hole in the wall" bars/restaurants and every date night pick one.
Annette White of the website Bucket List Journey has some cute ideas for date night also. They include:
Explore a new town
Face a fear together (sky diving anyone?)
Test drive an expensive car
Try a new hobby together
Take a ballroom dance class together
This is a working list of potential adventures to spice up your date night. Did I miss anything? Text me your hottest date night ideas on the Lite 98.7 app.
10 Killer Date Night Ideas for Rock + Metal Fans
Dating to Engagement: How Long Should it Take?
Coloradans give their dating advice on how long you should date before getting engaged:
Unique Date Night Ideas and Activities in Boise Idaho