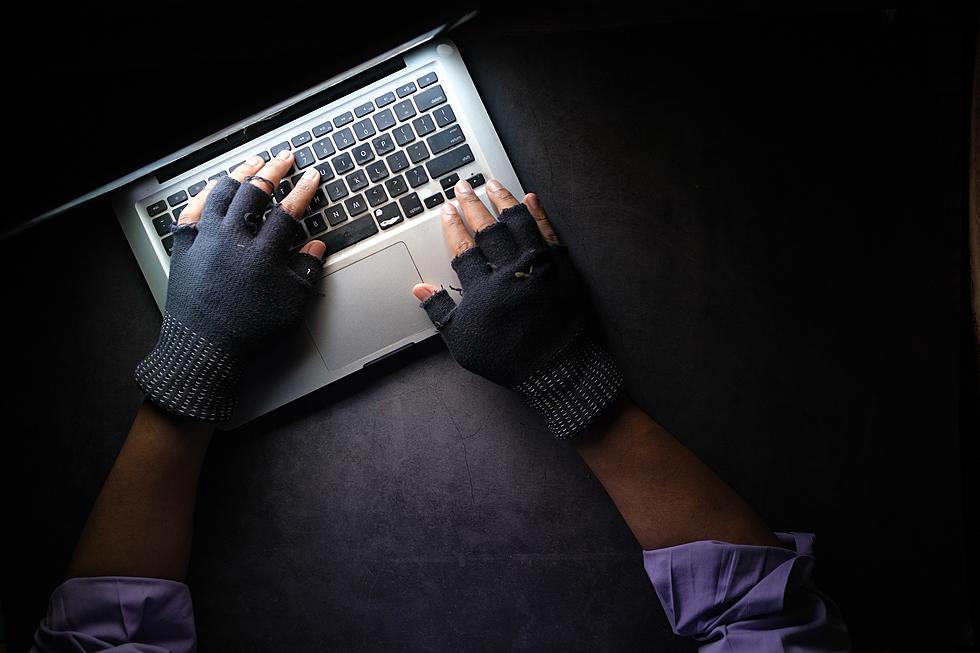 Heartbreakers- New York State Ranks #7 For Relationship Cheaters
Photo by Towfiqu barbhuiya on Unsplash
New York State residents are no stranger to lying and cheating?
From cheating on your work hours, to straying from the rules of a diet, opportunities for dishonesty are everywhere shockingly in New York State. A recent study from Solitaire Bliss, yes, a gaming website, looked at how often people in each state cheat through all walks of life. New York State is one of the biggest cheaters out there, ranking #7 across the board.
We were curious how frequently people cheat and what they cheat the most on, so we conducted a survey to determine where in America people cheat the most. In our survey, we asked nearly 2,000 individuals about the myriad of ways they might cheat in their adult lives. Who are the biggest culprits, and which states house the most honest citizens? Let's dive in and uncover the truth about America's cheating habits.
Some of their other key findings found that Texas, Alabama, and Nebraska are home to the most cheaters. On the flip side- New Mexico, Maryland, and Minnesota have the most honest citizens.
The most common ways Americans cheat is on their diets (72%), single-player games (44%), and cutting others in line (39%). Majority of cheaters (53%) say they don't regret cheating at all.
New York State came in at number 4 with the most classic cheaters- Meaning those who cut in line, cheat on board games, cheat on video games. 2 in 5 Americans having confessed to indulging in this sneaky behavior as adults.
Do you think New York State is full of cheaters? What are your thoughts? Text us on our station app.
OPEN - These New York Stores Will Be Open on Thanksgiving 2022
These New York stores will be open on Thanksgiving but many have limited hours. In some cases the individual store location will have different hours that that National brand.
Gallery Credit: Karolyi
Open or Closed on Thanksgiving 2023?
Here's the list of New York State store hours for Thanksgiving and Black Friday 2023. Some individual locations have different hours than the National brand. Check with your local store to be certain. Keep checking back for updated holiday hours.
Gallery Credit: Karolyi