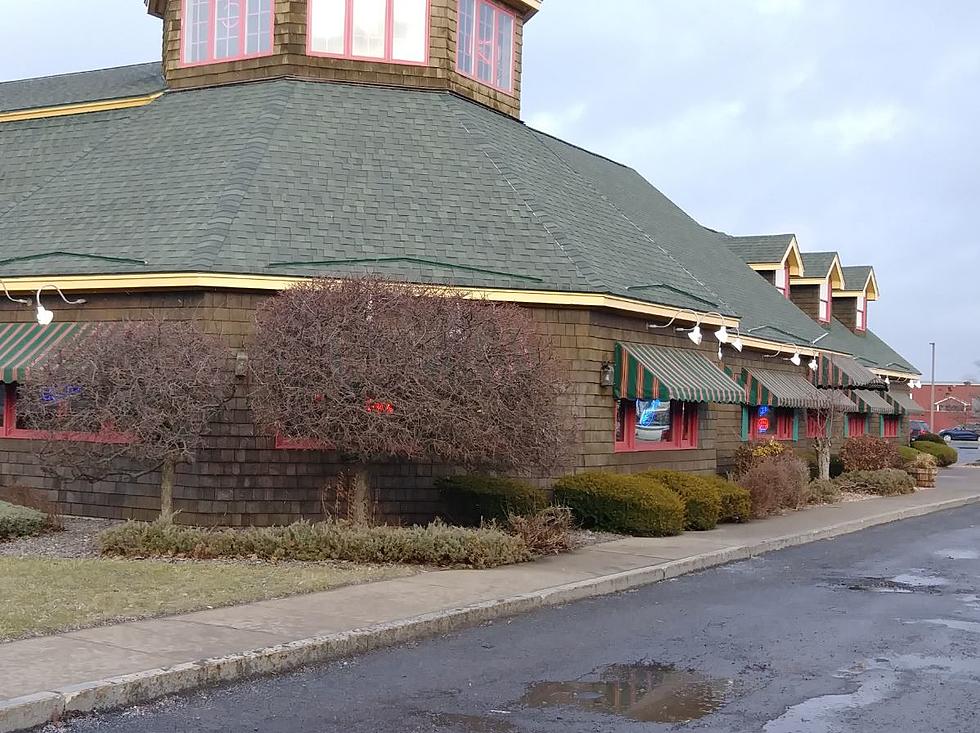 Mohawk Valley Garden Finalizes Purchase Of Babe's Restaurant
Dave Smith, WIBX
Mohawk Valley Garden has finalized the purchase of Babe's Restaurant on North Genesee Street in North Utica.
CEO Rob Esche says as part of a modernizing rebrand that includes a new logo, Babe's will now be known as Babe's at Harbor Point.
Both the inside and outside of the restaurant will be renovated in phases over the next 12 to 15 months.
Patrons can also expect to see minor changes to the menu in the coming weeks.
The acquisition of Babe's at Harbor Point becomes the second restaurant under the ownership of Mohawk Valley Garden, and the third owned by Esche, who has owned Aqua Vino since 2007.
"Our vision is to make Babe's at Harbor Point the best affordable restaurant for families, the local community, and out-of-towners in the region," said Esche. "We will build the Babe's name back up to be synonymous with quality food, affordability, cleanliness, and a fun atmosphere. We also want our City of Utica and entirety of the Mohawk Valley to be proud when everything is complete."
MVG also operates the Utica Comets, Utica City FC, ORB Food and Beverage, the 72 Tavern and Grill, and Garden Entertainment.