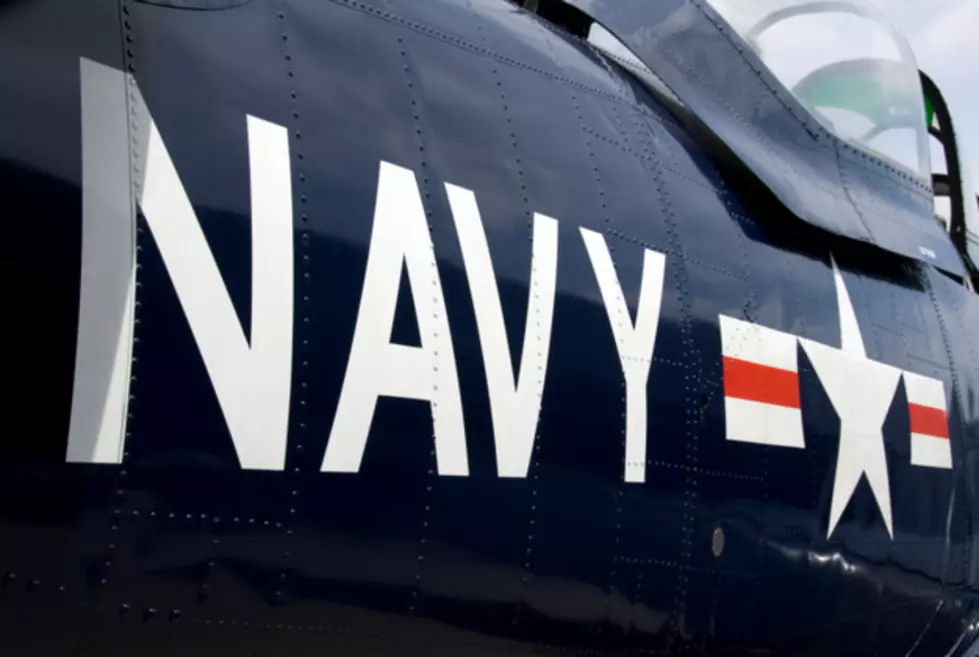 US Navy Performs Uptown Funk Parody [Watch]
Gary Blakeley/Thinkstock
The Navy salutes its home base of Annapolis, Md., in a new parody of "Uptown Funk" called "Naptown Funk." 
Just in time for Veteran's Day service men in the United States Naval Academy saluted their home base of Annapolis, Maryland. According to the Washington Post:
the video was created by Midshipman 1st Class Rylan Tuohy, who was also behind other videos promoting his academy. Last year, Tuohy created a popular video -- with more than 250,000 views -- ahead of a Navy vs. Army game titled "We Give a Ship."
Perhaps the most remarkable part of this video is that it was produced with zero budget.
Thank you to all of the brave men and women who proudly serve in the military.