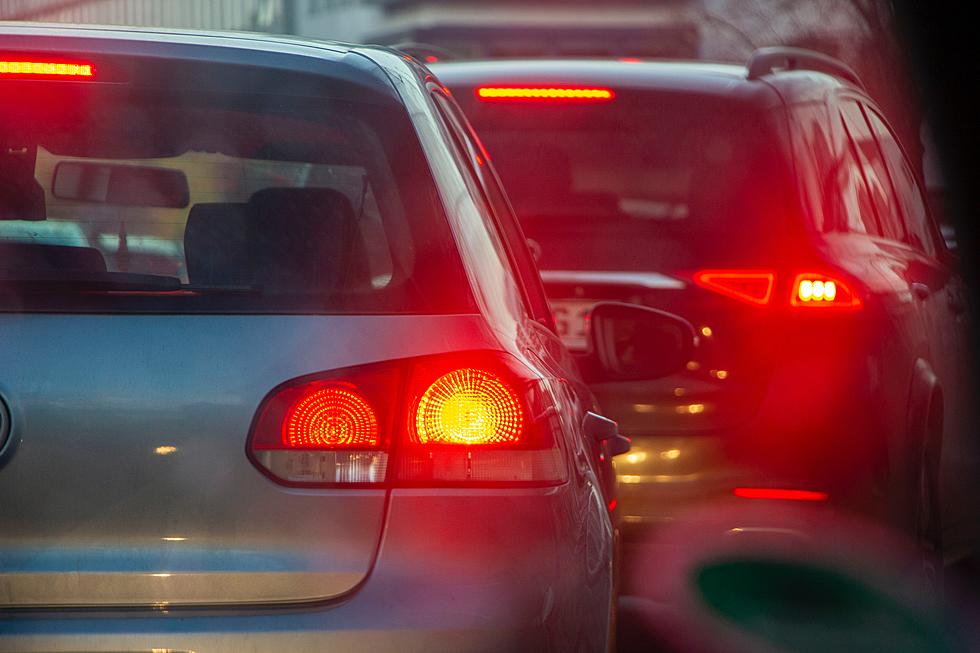 Heads Up- Important Driving Concern For New Hartford New York
Photo by Musa Haef on Unsplash
You'll want to be extra cautious driving in New Hartford New York over the next 30 days.
According to Woodhaven Wildlife Center on Facebook, over the next 30 days (The end of May 2023), you'll want to be cautious in The Orchards in front of Kohls. Why you ask? Geese and eggs. That's right, geese:
This pair of geese have chosen to build their nest and lay eggs in The Orchards in front of Kohls. We received a referral from DEC that one of the geese had been hit by a car and was unable to move. I pretty much knew what was really going on, but wanted to make sure. This is a mated pair of geese. Why they decided to pick that spot to start a family, I have no clue. I do know that the eggs will hatch approximately 30 days from when she began incubating. Then they will walk them to the nearest water source."
The post goes on to explain that these geese are protected by US Fish and Wildlife Service. This means, you cannot touch them, their eggs or their nest. This means, every resident or traveler in the area will have to adjust to this Momma Goose over the month of May.
Please share this with everyone you can and drive carefully when you drive into Kohls parking lot. The life you save may be mom or dad."
This isn't the first time geese have laid eggs in New Hartford parking lots:
Claudia Schoen: "One year geese had their nest by Hobby Lobby, people brought them food and cared for them."
Lindsay Pardi: "They have done this for years and continue to come back. I used to work at Christopher and Banks in 2015. No one has ever messed with them that I am aware of."
So again, just drive careful in that area.
Over 70 Animals Rescued From Uninhabitable Central New York Home
Several animal shelters came together to rescue 61 dogs, 3 cats, and 11 birds from a home declared uninhabitable in New Berlin, New York.
8 Types of Ticks Biting in New York This Season
Tis the season for ticks. Here are the 8 types of ticks you'll find biting in New York.
23 CNY School Mascots That Will Have to Change Name
There are several schools in Central New York that will be required to change their team logos and mascots after the state school board voted to eliminate Native American names.