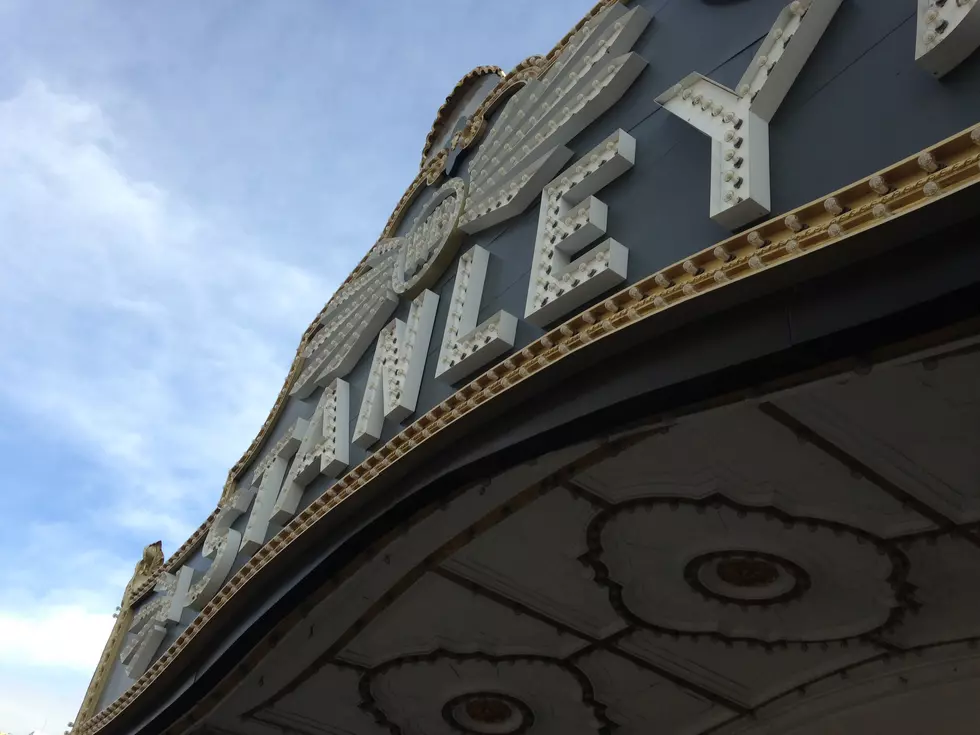 New Role For Utica's Stanley Theater
Eric Meier/TSM
Movie and TV show producers now have an incentive to film inside the Stanley Theater.  They can apply for a New York State tax credit.  That's because the Utica theater has been approved as a Qualified Film Production Facility.
The credit is known as the Jimmy Fallon tax credit.  It was that initiative by the state that kept the Fallon show in New York City rather than going to Los Angeles.
Assemblyman Anthony Brindisi told the Rome Sentinel that the tax credit will hopefully encourage movie and television producers to film in upstate New York.  He added that it could benefit the local economy as well as bring national attention to the theater.  The Stanley joins just a handful of other qualified facilities outside of New York City.