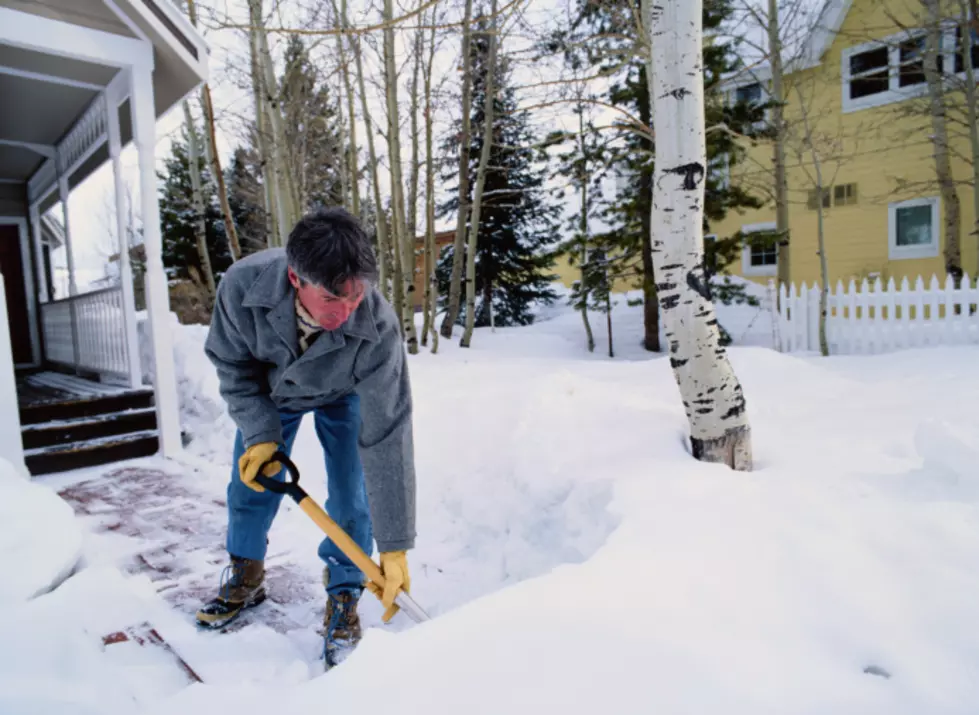 Up To 10 Inches of Snow Coming Midweek
Steve Mason/ThinkStock
It's been a steady stream of light snow over the past few days, but it looks like heavier accumulation may be on its way to the region for Wednesday, February 7, 2018. According to the National Weather Service in Binghamton, the next clipper system is heading our way and they've issued a Winter Storm Watch from Wednesday morning to late Wednesday night:
Heavy snow possible. Plan on difficult travel conditions, including during the afternoon commute on Wednesday. Total snow accumulations of 6 to 10 inches are expected.. (weather.gov)
Other parts of the country could experience significant ice accumulation as well, but Central New York should expect all snow from this storm. And with temperatures remaining below freezing, it looks like it's going to be around for awhile.
BONUS VIDEO