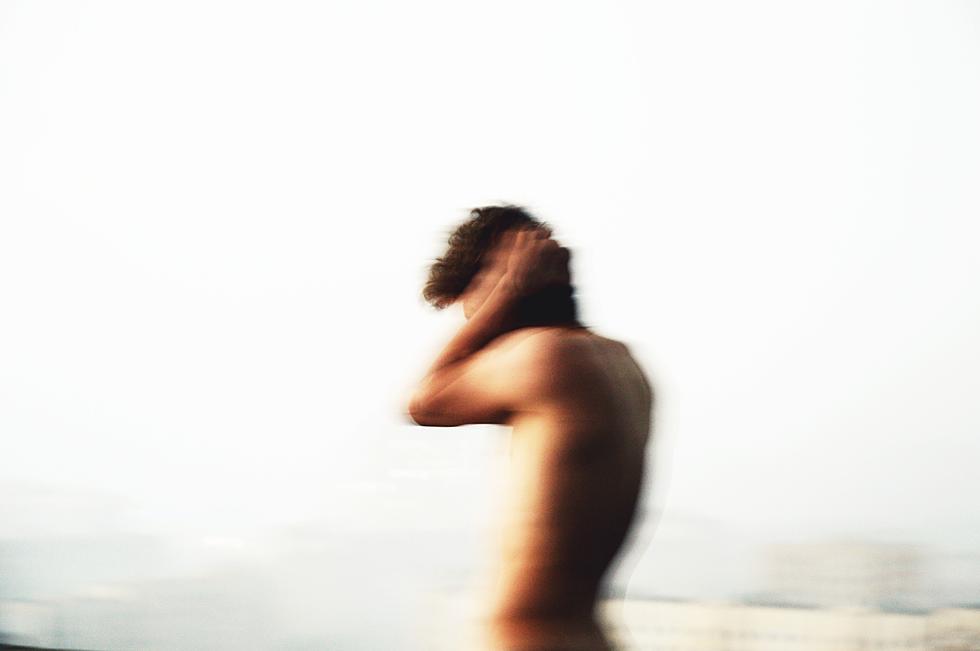 Does New York Have The Most Disruptive Neighbors In America?
Photo by Aliaksei Lepik on Unsplash
Which state in America has the noisiest neighbors? Is it New York? If so, what neighborhoods?
A new survey by Compare the Market AU has revealed the American states with the noisiest neighbors, as well as their most common noise disruptions.
As home loan experts, we wanted to figure out which areas across Australia and the USA had the noisiest neighbors, and where you should consider living if you just want some peace and quiet. To this end, we surveyed more than 1,000 people across these two nations."
But which state has the noisiest neighbors? According to this survey, North Carolina comes in at first place with almost 3 in 10 residents mentioning how sound is super annoying. Pennsylvania and Illinois tied second place with 26% of respondents from each state noting their daily neighbor disturbances.
The state of New York has the eighth most disruptive neighbors, with over one in six (17%) of residents experiencing daily noise.
The most common noise nuisances in New york based on the survey are:

Barking dogs (46%)

Loud music or parties (46%)

Construction or home improvement noise (31%)

Children running, screaming or jumping (29%)

Yelling (25%)
Also the survey found that 33% of people said the most noise is in the evening. 67% haven't confronted the neighbors about it, but 17% have complained to local authorities.
Other common neighbourly noises include yard work (36%), children running around and screaming (27%), and the typical sounds that come with construction or home improvement work (23%)."
Do you agree that New York State is loud? Let us know when you text us on our station app.
8 Annoying Insects We Still Deal With During Fall In New York
Fall in Upstate New York is a time of beautiful colors, crisp air, and pumpkin-spiced everything. However, you still need to lookout for annoying bugs.
Gallery Credit: Dave Wheeler
15 Toxic Plants That Linger During Fall In Upstate New York
As Fall kicks in all across Upstate New York, while you're enjoying the beautiful colors, you need to still watch out for these 15 toxic plants that linger.
Gallery Credit: Dave Wheeler
9 Of The Most Creative And Delicious Upstate New York Doughnuts
Thanks to the suggestions from
ChatGPT
, we'll introduce you to 9 bakeries across New York State that have mastered the art of the doughnut, with a very creative twist. These establishments not only serve up classics like glazed and powdered, but they have something very unique and amazing too. Let us know on our station app if you've ever visited any of these shops:
Gallery Credit: Dave Wheeler