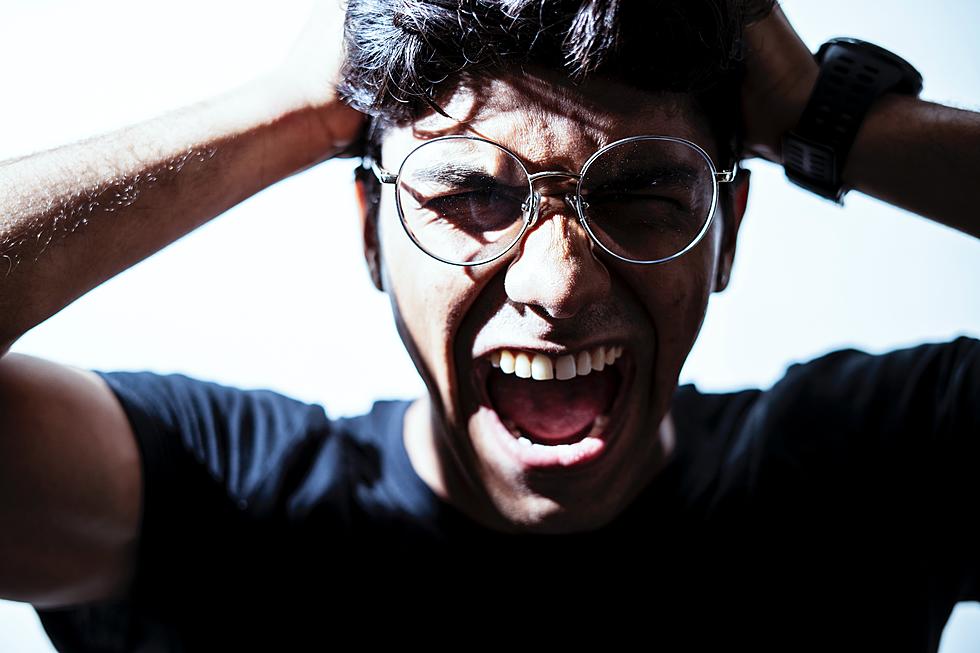 New York Has Some of The Loudest Talkers In The Nation
Photo by Yogendra Singh on Unsplash
New York is a loud place. Doesn't matter if it's Central New York, Western New York, or Downstate. Are we the loudest in America?
We live in a data-driven world where someone is always making a list of something. A website called Preply put out surveys in all 50 states asking people if they are guilty of putting their phone on speaker in public all the way to chewing too loudly, and based on the data they found out which states and cities were the loudest.
We set out to find which activities, from putting your phone on speaker in public to chewing loudly, are considered the most annoying among Americans. In addition, we surveyed people in every state to ask which of these activities they are guilty of to determine which states are the loudest in public. Read on to see where your state ranked."
On this survey, New York ranked number 15th as the loudest. The state with New York City isn't the loudest? Louisiana, Florida, and New Jersey residents are the loudest talkers in the U.S. Louisville, KY, and Charlotte, NC, are the U.S. cities with the loudest talkers.
According to our study, Louisiana residents are the loudest talkers, with a loudness score of 94.7 out of 100. Locals also tend to agree, as Louisiana residents are the most likely to believe people in their state talk louder than others. Staying down south, Florida ranked second for states with the loudest talkers."
You can check out the full ranking online here.
Top 10 Most Difficult New York Colleges To Get Into For 2024
For many New York high school seniors, the time has come to send in those college applications. If your senior is looking to stay in state, what schools offer the best chance of an acceptance letter?
Here's the Top 10 Most Difficult New York College To Get Into for 2024 thanks to
Niche
.
Gallery Credit: Dave Wheeler
17 Of New York State's Most Popular Ghost Stories
New York State is obsessed with the paranormal. What are the most popular ghost stories from across the state?
Gallery Credit: Dave Wheeler
15 Toxic Plants That Linger During Fall In Upstate New York
As Fall kicks in all across Upstate New York, while you're enjoying the beautiful colors, you need to still watch out for these 15 toxic plants that linger.
Gallery Credit: Dave Wheeler