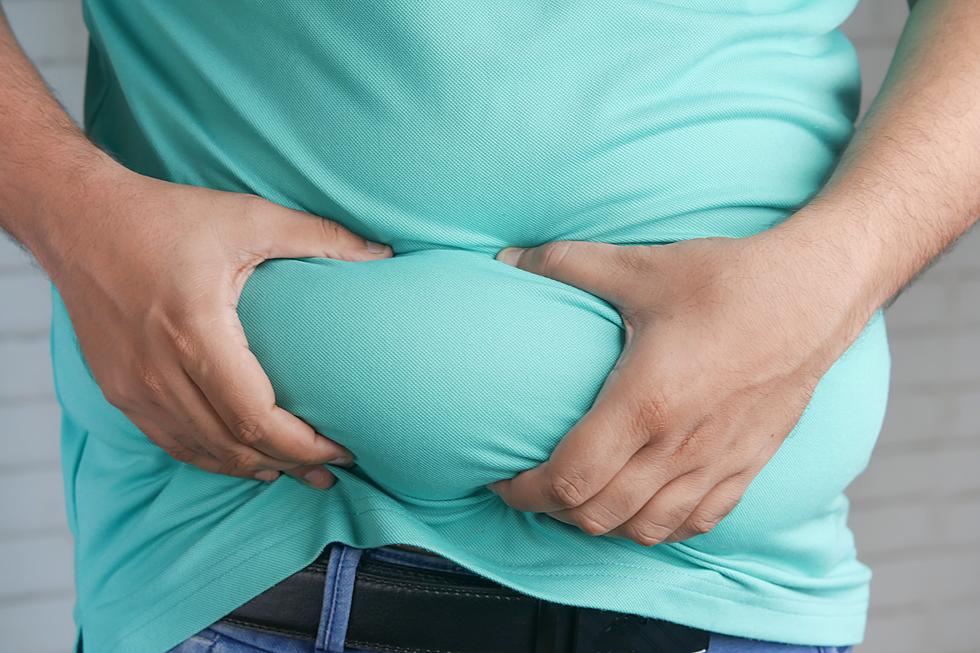 This New York City Was Just Named The Most Unhealthy In The State
Photo by Towfiqu barbhuiya on Unsplash
Where do you think the most unhealthy city is in New York State?
24/7 Tempo went out and researched the most unhealthy cities in each state. They looked at factors such as quality of the local health care system, public health policy, culture, environment, and the economy. Why look at this data? It all has an impact on the overall health of a population.
To measure and rank the health of the population in cities in every state, 24/7 Tempo calculated an index using eight health measures such as potential life lost, smoking rate, and percentage reporting fair or poor health, using data from the 2023 County Health Rankings & Roadmaps program of the University of Wisconsin Population Health Institute.
Through their research, 384 metro areas were considered the least healthy one in every state. So who made the list for New York State?
All data collected was aggregated from the county level to the metropolitan level using boundary definitions from the U.S. Census Bureau and was weighted by county population. Supplemental data on median household income is from the Census Bureau's 2021 American Community Survey and are one-year estimates.
The Most Unhealthy City In New York State Is...
In New York State, their data says that Elmira is the unhealthiest:
New York: Elmira
> Adults in fair or poor health: 12.5% (state: 11.8%)
> Adult smoking rate: 19.1% (state: 12.3%)
> Adult obesity rate: 33.0% (state: 26.5%)
> Median household income: $60,219 (state: $74,314)"
Do you agree with these findings? Do you feel Elmira is the most unhealthy city in all of New York State? Let us know when you text us on our station app.
Top 10 Most Difficult New York Colleges To Get Into For 2024
For many New York high school seniors, the time has come to send in those college applications. If your senior is looking to stay in state, what schools offer the best chance of an acceptance letter?
Here's the Top 10 Most Difficult New York College To Get Into for 2024 thanks to
Niche
.
Gallery Credit: Dave Wheeler
9 Of The Most Creative And Delicious Upstate New York Doughnuts
Thanks to the suggestions from
ChatGPT
, we'll introduce you to 9 bakeries across New York State that have mastered the art of the doughnut, with a very creative twist. These establishments not only serve up classics like glazed and powdered, but they have something very unique and amazing too. Let us know on our station app if you've ever visited any of these shops:
Gallery Credit: Dave Wheeler
October New York Lottery Scratch Off Tickets With The Most Number One Jackpots Remaining
Here in New York, the time is now to start searching for some amazing jackpots. There are all sorts of different kinds of Scratch-Off tickets offered by the New York Lottery.
While looking at the latest weekly roundup for grand prizes, we counted 59 different tickets that have their grand prizes still on the market. The report was last updated on August 29th 2023, as we publish this article.
Gallery Credit: Dave Wheeler