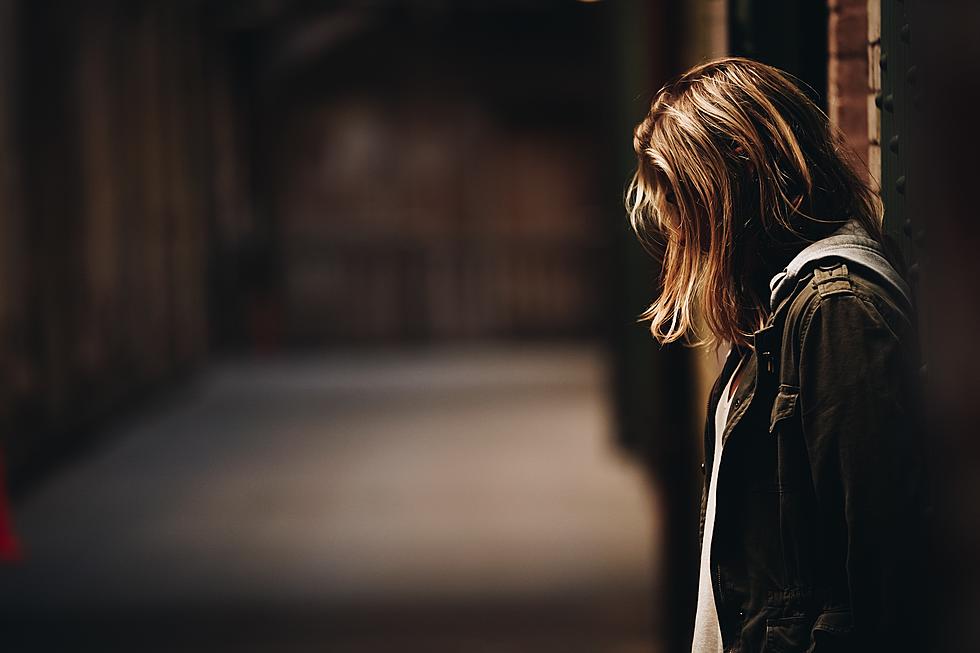 New York State Is Not One Of The Best Places To Go For Thanksgiving
Photo by Eric Ward on Unsplash
Thanksgiving is one of America's most loved holidays. However, it isn't the cheapest, especially for New York State.
Thanksgiving gives families a chance to share a meal together and reflect on all the things for which they are grateful. But, it's still a highly commercialized holiday that can be expensive. According to Wallet Hub, consumers spent $325 per person during the five-day period between Thanksgiving and Cyber Monday last year. So get ready to spend.
In order to save money, Wallet Hub took a look at "Best Places to Go for Thanksgiving (2023)."
WalletHub compared the 100 largest U.S. cities based on 18 key metrics. Our data set ranges from the cost of Thanksgiving dinner and share of delayed flights to volunteer opportunities per capita and forecasted precipitation."
New York State didn't do too hot on this list.
37 New York, NY

53 Buffalo, NY"
New York City did rank number 11 for celebrations, it's home of the world's largest Thanksgiving Day parade. Buffalo ranked number 25 on affordability. You can read the full survey here.
How To Save For Thanksgiving Across New York State
ChatGPT provided the following money saving tips for Thanksgiving:
1) Consider a potluck-style dinner: Invite guests to bring dishes, appetizers, or desserts to share. This not only saves you money but also adds variety to the meal.
2) Buy a smaller turkey: If you're hosting a smaller gathering, consider buying a smaller turkey or just turkey parts like a turkey breast. Smaller turkeys are usually less expensive and easier to handle.
3) Use leftovers creatively: Plan meals with leftover turkey and other Thanksgiving dishes to get the most out of your ingredients. Turkey sandwiches, soups, and casseroles can be delicious and cost-effective.
19 Upstate New York Farms To Buy Fresh Local Turkey's For Thanksgiving
Thanksgiving is almost here. Do you want to have a fresh local turkey served on your table? Here's 19 places to check out in Upstate New York recommended on social media. Have other places? Text us on our station app.
Gallery Credit: Dave Wheeler
Open or Closed on Thanksgiving 2023?
Here's the list of New York State store hours for Thanksgiving and Black Friday 2023. Some individual locations have different hours than the National brand. Check with your local store to be certain. Keep checking back for updated holiday hours.
Gallery Credit: Karolyi
"Gobble! Gobble!" These Upstate New York Turkey Farms Are Ready for Thanksgiving!
There are more than 50 poultry farms, many of them specializing in Thanksgiving turkeys, around Upstate New York. Here are a dozen where you can get your gobbler this holiday season!
Gallery Credit: Chuck D'Imperio