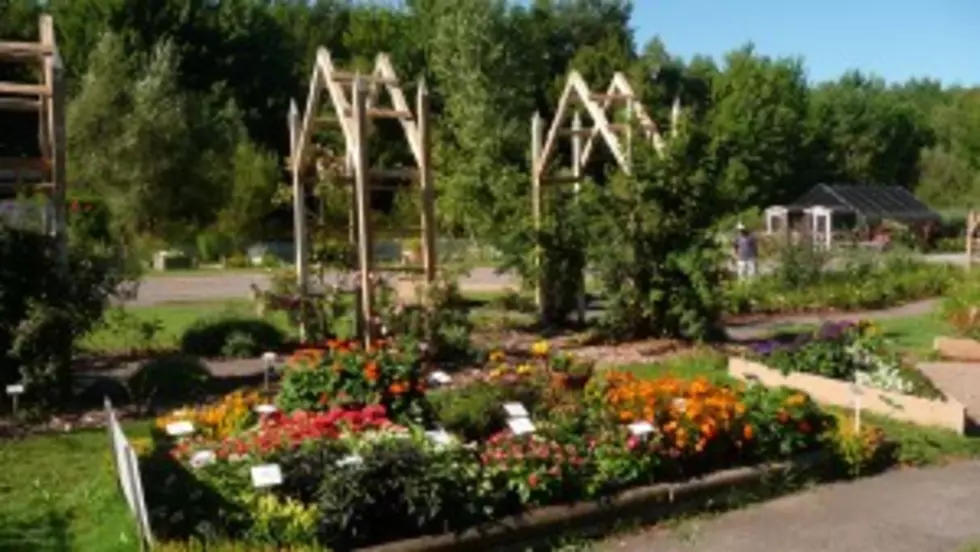 Oriskany's Scripture Botanical Gardens Earn National Honors
Cornell Cooperative Extension of Oneida County
Oriskany, NY (WIBX) - Oriskany is now home to an award winning garden, as the Parker F. Scripture Botanical Gardens took third place in the first annual All-America Selections Landscape Design Contest.
The Cornell Cooperative Extension of Oneida County won honors in the category one group, competing against other gardens receiving fewer than 10,000 visitors each year. First prize in the smallest category went to the Mississippi State university-South Mississippi Branch Experiment Station in Poplarville, Mississippi. Second prize was given to the LSU Burden Center in Baton Rouge, Louisiana.
To enter the contest, a majority of the garden must be landscaped with AAS approved plants, and must include photographs and a written statement describing the location.
All-America Selections is an 80 year-old nonprofit company that tests new types of garden plants for reliability and performance.