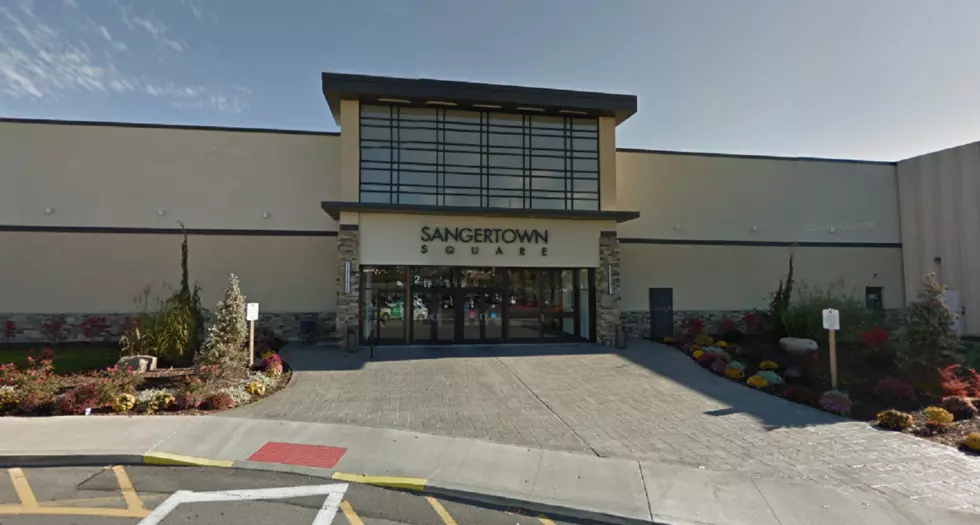 New Jewelry Store Coming to Sangertown Square Mall
Photo Credit: Google Maps Street View
We hear a lot about stores closing and leaving the area, but that's not always the case. A new store is coming to Sangertown and it's going to be opening soon.
Sangertown Mall has announced "Pandora Jewelry" is coming. The mall expects the new jewelry store to be open this fall. As for the Grand Opening date and celebration? That information will be released as we get closer to that day.
Pandora Jewelry is known for their beautiful bracelets, necklaces, earrings, and other accessories that can be customized with different charms that fit the wearer's personal style and life. Anything from decorative hearts to charms focusing on family, running, animals, or other hobbies or "likes" are available. Pandora Jewelry makes it easy to get a gift that fits someone's personality to a "T," or of course to treat yourself and show off your loves and what's important in your life.
The new store will be located in Center Court at Sangertown Square. You can keep your eye on updates about Pandora Jewelry, as well as upcoming events, store openings, and other news at the mall, by visiting: Sangertown.com
Again, Pandora Jewelry will be open sometime this fall, which means it will be open in time for you to get the perfect gift for your loved one for the holidays. Maybe get a jump start on that shopping by thinking about the perfect customized gift for your significant other, best friend, daughter, or those other important people in your life.
---
BONUS VIDEO: