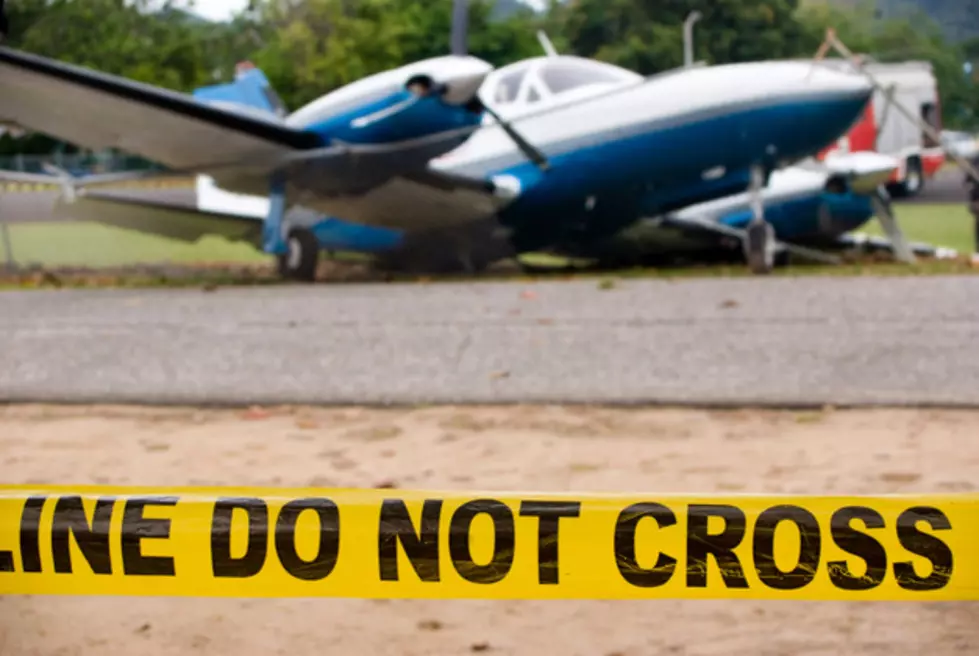 Passenger in Westmoreland Plane Crash Dies From Injuries
Benjamin Howell/ThinkStock
John Balio of Frankfort, who was piloting the plane remains in critical condition. The other passenger, Amanda Odell, of Rome, has been released from the hospital.
Oneida County Sheriff's Undersheriff Robert Swenszkowski tells WKTV, "It appeared the plane touched down at a local air strip, took back off and then crashed."
The FAA and the NTSB are continuing to investigate the crash.