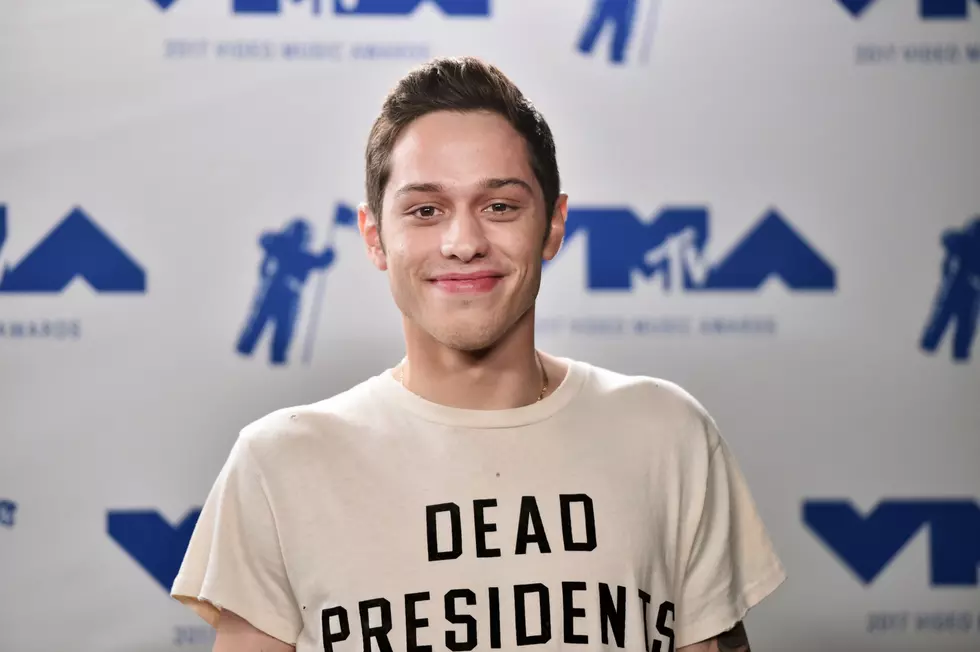 Pete Davidson Calls Syracuse 'Trash' – Does He Have A Point?
Credit: Alberto E. Rodriguez, Getty Images
Saturday Night Live actor Pete Davidson recently spent some time in Syracuse while filming a movie. Apparently, he wasn't really a fan.
Local media were thrilled to report about Davidson's comings and goings in Central New York (our own Kaylin even saw him perform while he was here) - painting a flattering portrait of the young actor. Davidson, on the other hand, wasn't impressed.
In a recent interview with Howard Stern, Davidson responded to a question from Stern about his relationship with Ariana Grande, saying "dude, I was shooting this movie out in Syracuse. Syracuse, you know, it's trash. Worse than Staten Island. The nicest hotel in Syracuse is, like, a f---ing Ramada."
(PS I also lived in Staten Island, and my brother still does, so this is a double insult.)
Does Davidson have a point about Syracuse?
I mean, Syracuse certainly has issues with crime and poverty - but it also has some bright spots - including Syracuse University, a vibrant downtown, and of course, Destiny USA. And those are just the basics. (Of course, Davidson and Grande visited Destiny, so I guess they didn't like that either.)
The comments on Syracuse.com - who first shared the comments - are mixed. Many are derogatory to Davidson, but not complimentary to Syracuse either.
Maybe it's just that Central New Yorkers can insult their own towns, but out-of-towners can't. Just like a parent can say their child is being a jerk, but someone else can't.
What do you think? Is Syracuse 'trash'? Is Pete Davidson an idiot? Or is it just that we don't want anyone else to trash talk our town?