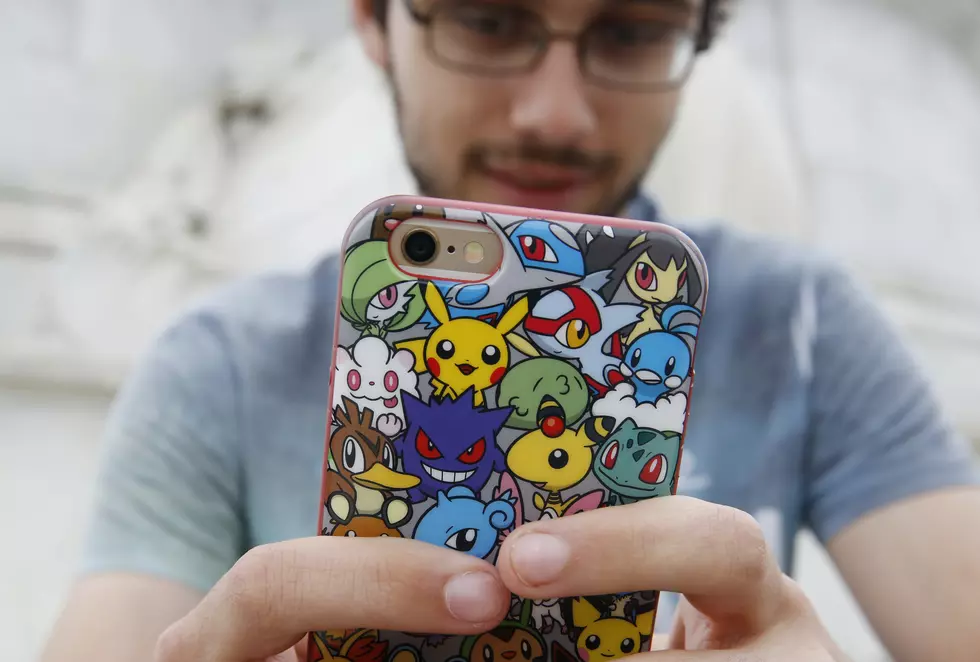 Don't Search for Pokemon Outside of the Mohawk Correctional Facility in Rome
(Photo by Olivia Harris/Getty Images)
Some businesses, organizations, and places are using the new 'Pokemon Go' to attract visitors. Others are not so happy with the unexpected guests.
Reports from all over the country are coming in for both sides of this story. Some businesses are taking advantage of the "Pokemon Go" craze, and using it to get more people through their doors. Even landmarks and certain organizations (that don't require you to buy anything), are enjoying this extra traffic. However, some places are completely against it - Including a 7-Eleven clerk who says he's going to start charging people to come in his store to catch Pokemon.
Another one of those places is the Mohawk Correctional Facility in Rome. Granted, people are not trying to go into the actual prison, but they are trying to catch Pokemon in the grounds next to the prison (which is still a part of the facility - But not inside the fenced area).
A big sign has been posted on one of the roads leading up to the prison that reads "NO POKEMON ACCESS ALLOWED."
Has this been a problem for Mohawk Correctional Facility? Have people been stopping by to catch Pokemon? Well, according to the Times Union,
On Friday, [Paul Buckowski] asked the state Department of Corrections and Community Supervision if people coming to prison to play Pokemon has become a common occurrence. They said it had become an issue at just the one facility...
"DOCCS takes the security of our facilities seriously and we remind the public that it is unlawful to enter unauthorized areas," spokesman Thomas Mailey said. "Violators may be subject to prosecution."
So remember if you're out catching Pokemon (or your kids are out and about), be careful where you end up. Make sure you're not trespassing. Even if there isn't a "No Trespassing" sign, use common sense - If you're heading into someone's yard or inside a building (where you don't plan on buying anything) make sure it's okay. Ask permission. It's that simple.
---