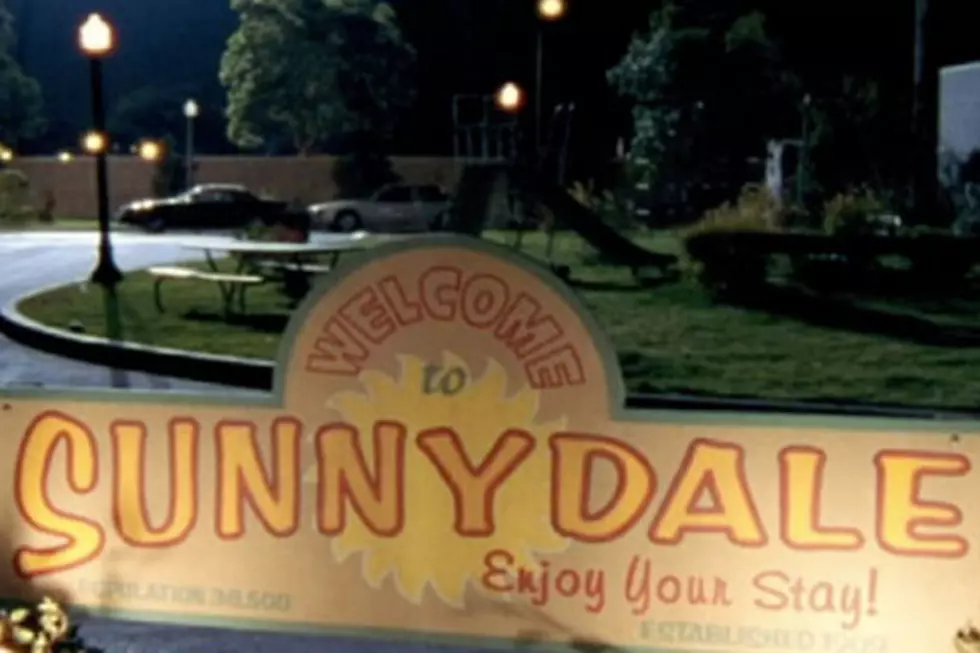 15 Signs You Grew Up in 'Buffy the Vampire Slayer's' Sunnydale
WB
What do you mean 12 is an abnormally high number of cemeteries for a town with a population of less than 40,000? That would seem perfectly normal, if you'd grown up in Sunnydale. Here are 14 other signs you call Sunnydale home.
1. Halloween was the most normal day of the year (or at least it was supposed to be).
2. As far as you're concerned, it's always trench coat weather.
3. You caught the school librarian performing at an open mic and even though he was pretty good it was still embarrassing.
4. You don't care about gold or silver only The Bronze.
5. The only thing worse than the whole town having laryngitis...
6. ...Was the town not having laryngitis.
7. Your school had an abnormally high faculty turnover rate.
8. Every town is filled with abandoned mansions, right?
9. You laugh when someone tells you *their* principal was evil.
10. You thought everyone knew what a technopagan was.
 11. You really believed that your first love will NEVER DIE.
12. No matter how hard you try, clever dialogue seems to come out of your mouth.
13. You will be forever wary of taquitos.
14. At this point, you expect your significant other to have some sort of flaw.
15. But no matter what you go through, you know you've found your best friends to the end.