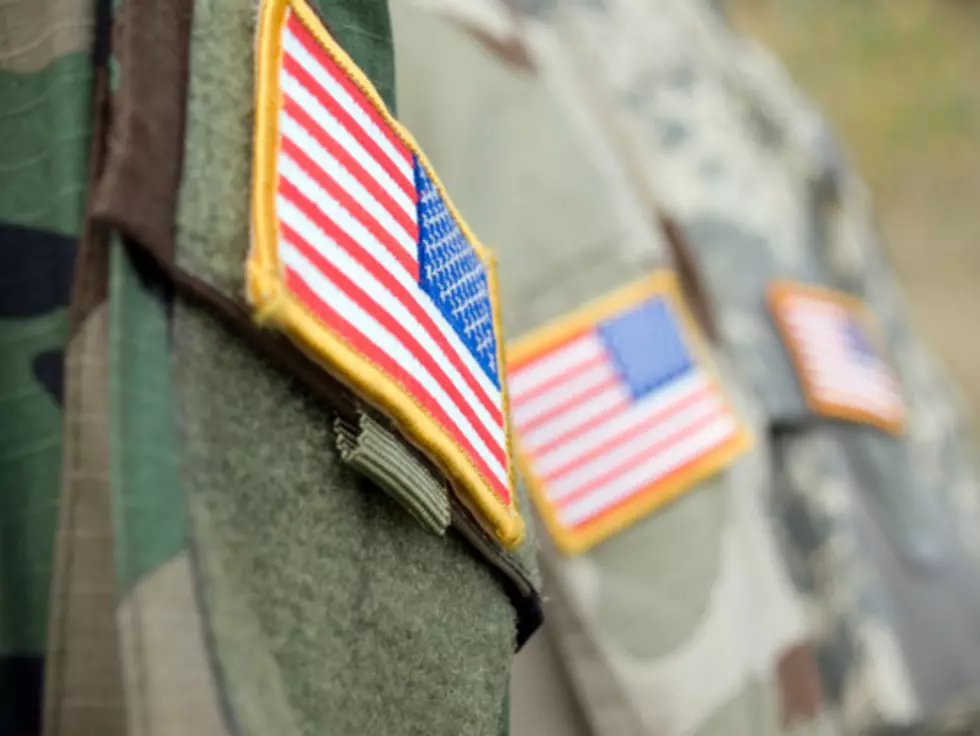 Support Our Troops By Running Sitrin's Stars and Stripes 5k
Maksym Dragunov/TSM
We appreciate our brave men and women in the armed forces so much, and this weekend we can show our support by participating in Sitrin's Annual Stars and Stripes 5K.
This fun race takes place at the SUNY Poly campus and all are invited to participate.  According to Sitrin.com, it's patriotic, and it's for a great cause:
Your generosity and fundraising efforts support Sitrin's Military Rehabilitation Program, which provides care for wounded warriors who have post-traumatic stress, traumatic brain injury, amputation, and other combat-related conditions.
The event features a 5k run, 5K wheelchair race, 2-mile walk, and a even a challenging military inspired obstacle course. Oh yeah, the first 400 registrants will receive a commemorative, military dog tag.
For registration information, click HERE. You can also register the day of, in the SUNY Poly Campus Center between 7:30 and 8:45 am.
---
Bonus Video: Behind the Scenes at Lite 98.7