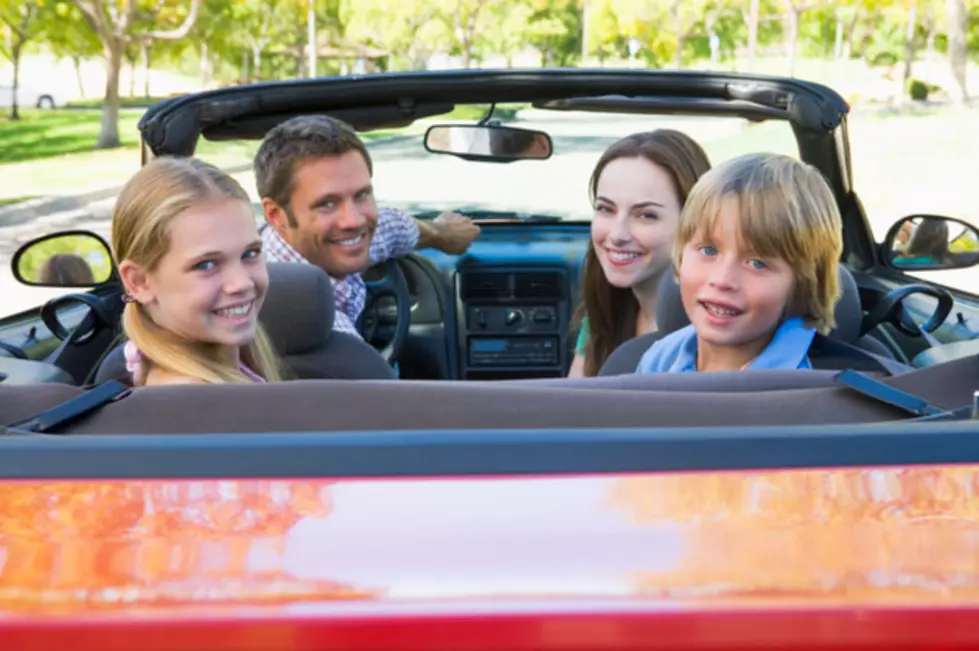 Surprise: The Worst New York Town For Raising a Family
Catherine Yeulet/ThinkStock/TSM
WalletHub, the financial services website, just completed a study of 2018's Best & Worst Places to Raise a Family. The four largest cities in the Empire State showed up among the 182 cities measured, and their respective rankings may surprise you.
The methodology of the survey utilized data from such diverse areas as affordability, health care, educational opportunities, and entertainment options. Buffalo and Rochester, just 74 miles apart along the New York State Thruway, came up at opposite ends of the spectrum in the final analysis.`
Buffalo was the 87th-best market for raising a family, but Rochester didn't fare so well, at #154.
Yonkers was tops among Empire State markets at #82 and New York City ranked 111th.
Rochester had one of the highest divorce rates in the country, which helped produce a poor showing in the Socio-Economic category. And Rochester also ranked in the bottom quarter of cities in "Family Fun," which includes playgrounds, ballparks, attractions, walkability, and even favorable weather conditions.
The Big Apple was 6th overall in "Family Fun," but near the bottom in affordability.
America's top family city in this study was Overland Park, Kansas and among cities closest to Central New York, Burlington, Vermont scored best at #4 overall.
The bottom three were Miami, Detroit and Newark, which finished dead-last. How would you rank Central New York communities?
BONUS VIDEO: