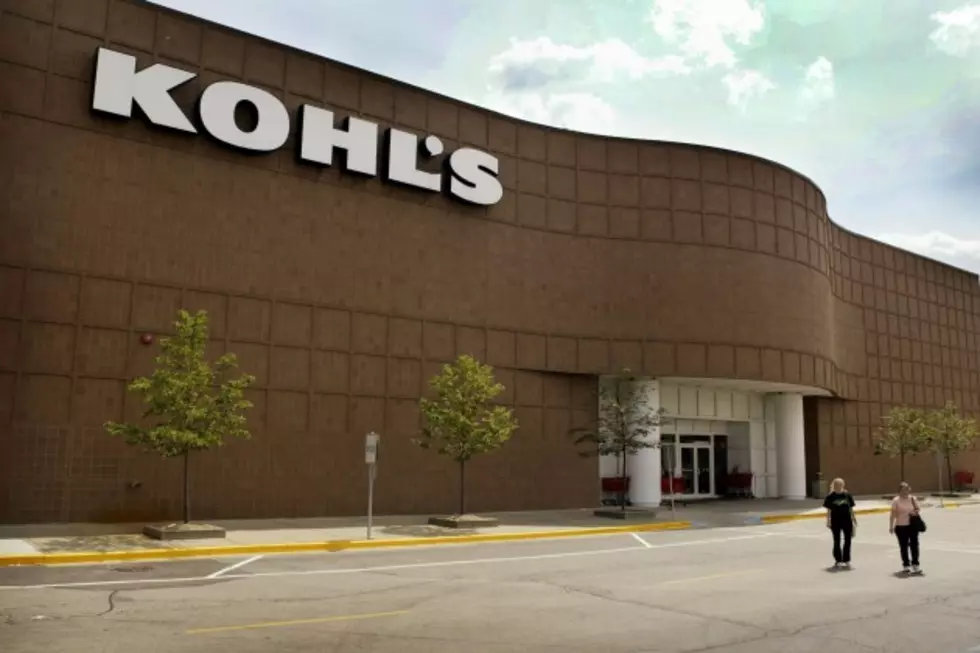 The List of Retail Stores To Open On Thanksgiving Day Is Growing [OPINION]
Scott Olson/Getty Images
Now you can add Kohl's to the list of stores joining Macy's to be open on Thanksgiving Day. This is clearly an effort to get a jump on Black Friday madness which kicks off the holiday shopping season. Kohl's, Macy's and J.C. Penny open on Thanksgiving Day?
I say, YES, YES, YES !

Now I love Uncle Mike and Aunt Shirley and I love their Thanksgiving dinner, but I love shopping without being pushed, grabbed and groped even more. And don't get me started on the long Black Friday lines you'll wait in only to find they're out of what you came to buy. I'd rather pay more to shop without the crowds. I think both relaxing and spending time with loved ones along with some shopping can be accomplished on Thanksgiving Day. I just hope the stores open on Turkey Day only schedule employees in three or four hour shifts so they can do both as well.
From Daily Mail Online: Here is a list of retailers that plan to open Thanksgiving Day, a national holiday;

Macy's
J.C. Penney
Kohl's
CVS
Kmart
Whole Foods
Old Navy
Walgreens
Gap
Sears
Toys 'R Us
Disney Store
Saks 5th Avenue
Subway
Target
Victoria's Secret
Will you boycott these stores this holiday shopping season because they're open on a national holiday or are you like me, planning to visit less clogged stores?