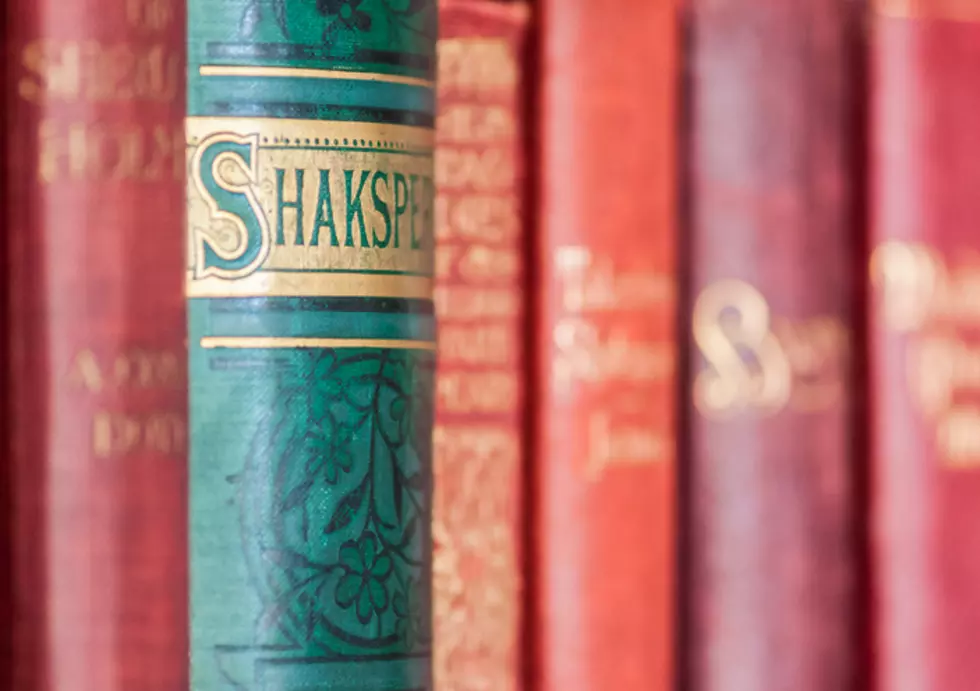 The Theater At Woodshill Of Sauquoit Hosting Shakespeare Podcast
bigemrg/ThinkStock/TSM
Have you heard of The Theater at Woodshill located in Sauquoit? The theater is excited and ready to release its first fully produced audioplay of Shakespeare's comedy "Twelfth Night, or What You Will."
The show will be available for you to enjoy on January 22nd at 6PM. According to WKTV, the show is free on "where you get podcasts" from.
Along with all local theater groups, in-person performances were shelved due to the pandemic. The theater still wanted to provide entertainment, so it got creative:
"It was an opportunity for us to enhance our own technical capabilities as a company a chance to push ourselves outside of our comfort zone." says Artistic Director Allen Guy Wilcox. "Let's do something different, let's use the same set of skills and make a piece of art that we can be proud of."
On January 22nd the production will be available for download or streaming from their website too.
Enter your number to get our free mobile app
More About The Theater At Woodshill
The Theater at Woodshill is a 501c3 non-profit arts organization dedicated to bringing to life the works of William Shakespeare. The company believes that reinvigorating Shakespeare's canon in our time requires a return to the basics of theatrical production, an inclusive approach to casting, and an emphasis on leveraging our programming to contextualize the plays.
We favor direct storytelling, a connection to the natural world, and a reintroduction of the music from Shakespeare's plays back into the performances. Shakespeare with a sense of humor and a sense of immediacy."
Along with their commitment to the works of Shakespeare, The Theater at Woodshill is focused on providing educational opportunities for our community through workshops in acting, design, production, and dramaturgy.
LOOK: TV Locations in Every State