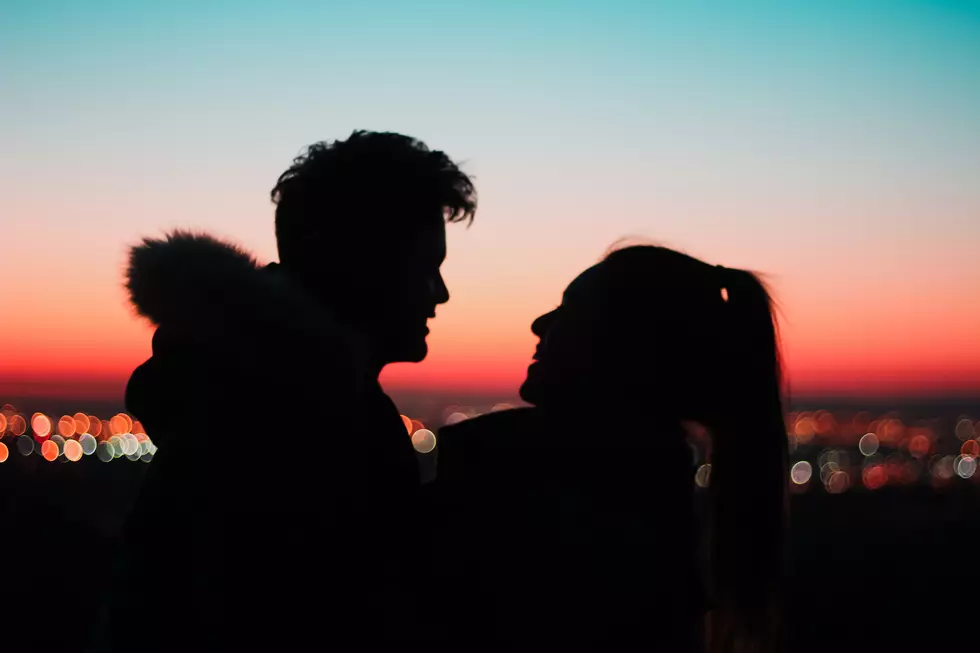 This Is The Least Romantic City In America And New York State
Photo by Icee Dc on Unsplash
If you're looking for romance, don't travel to America's least romantic city located in New York State.
WalletHub has been playing cupid to determine the most romantic and cost-effective cities for celebrating Valentine's Day. What they did- they compared 100 of the largest U.S. cities across 26 key metrics, ranging from florists per capita to forecasted precipitation to cost of a three-course meal for two. Once they did that, they were able to determine the best places for Valentine's Day an the worst.
So with that data, San Francisco California would be the most romantic. They had an overall score of 83.35, and good scores for budget, activities, and gift accessibility.
What Is The Least Romantic City On This List?
Coming in at number 92 out of 100......Buffalo New York. Buffalo's overall score was 40.23. The other scores were absolutely high for budget 94, activities was 28, and gift accessibility was a  35. Even the weather score was horrible with an 84.
Buffalo scored poorly on the cost of a three course meal for 2, ranking number 97 on that list.
The Irony, Buffalo Has Romantic Restaurants
When you imagine high-class restaurants and a fancy food scene, you likely picture cities such as New York City, Los Angeles, Miami, Chicago and Denver. Apparently you can start picturing Buffalo in that crowd too.
OpenTable recently published their top 100 romantic restaurants in America for 2022, and two Buffalo-area restaurants made the cut. In fact, they were the only two which made the list in the State of New York.
Both Giancarlo's in Williamsville and Lucia's on the Lake in Hamburg made OpenTable's list for top 100 romantic restaurants."
You can read more online here.
27 Of The Most Romantic Restaurants In Upstate New York
Going out on a dinner date can be very fun and exciting. However, it can be stressful. Where are some of the most romantic restaurants in Upstate New York?
We asked listeners all over social media to share where they thought the most romantic restaurants were. Here's 27 with the most votes and comments:
15 Impressively Romantic Upstate New York Hotels
Sometimes you need a romantic getaway. Upstate New York has arguably some of the most romantic weekend getaways in our country.
Here's a look at 15 of the top reviewed hotels on
Trip Advisor
that claim to be some of the most romantic in the state.
How Romantic Is This Cozy, Rustic Tree House in Lafayette, New York?
You can check out more photos and make your reservations
HERE
.