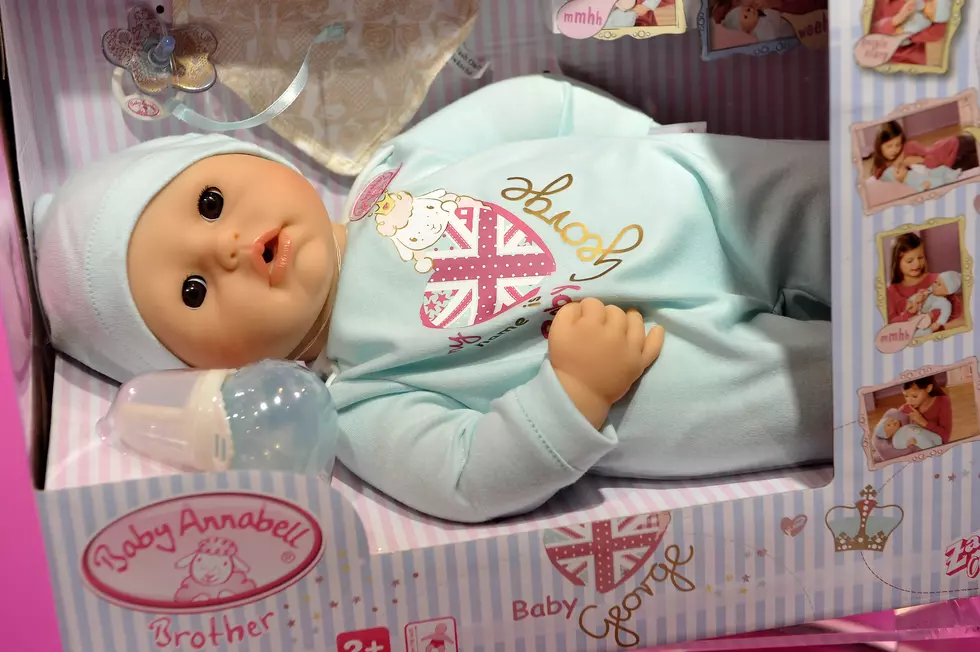 This Toy Store Prank Will Have You Never Wanting To Play With Dolls Again [VIDEO]
Gareth Cattermole/Getty Images
We've all seen dolls that look life-like. How would you like to see doll babies come to life and jump out the box? These folks visiting a toy store in Brazil certainly didn't see that coming.

If you're like me and are looking for things that will get you into the Halloween spirit, this should do it.
I am still wondering if the "dolls" are kids or little people in make-up. Perhaps both.