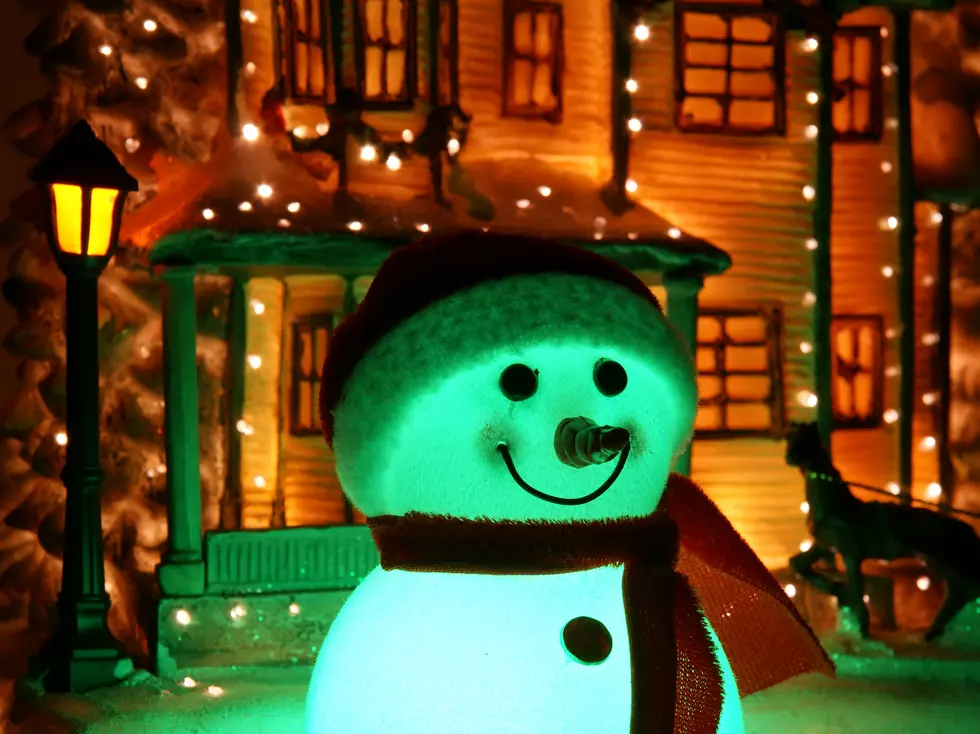 Get in the Holiday Spirit with a Trip to Santa's Workshop in North Pole, NY
ThinkStock
The holidays are right around the corner! Why not make this holiday season extra special, with a trip to the North Pole - Right here in New York?
Santa's Workshop is definitely busy this time of the year - Getting all the toys ready for the good boys and girls around the world, the reindeer are getting ready for their big trip, and Santa has been making his list, and checking it twice. This is the perfect time to head to North Pole, NY to see Santa's Workshop in action!
Start your trip with a stop at Santa's House inside the village. You can give St. Nick your Christmas List, talk to him for a bit, and get a picture to remember your visit. From there, you can visit Santa's Reindeer Barn and see the reindeer as they relax before their trip across the world. Don't forget to stop in Santa's Bake Shop and try some of their delicious treats. If you ask Santa's Baker, he may just tell you what cookies Santa likes best.
And that's not even half of all the great things you'll experience at the North Pole! At Santa's Toy Maker you can help make a toy or color pictures - They even have a toy test area where the children can try out toys and let the elves know what they like the best. You can take a trip to Santa's Hat Maker and get your own custom Santa Hat.
Wrap up your day with a stop to the "World of Christmas." You can purchase ornaments or different trinkets from all over the world. In the middle of "World of Christmas" is a gigantic Christmas tree that will definitely get you in the holiday spirit.
You can visit Santa's Workshop Saturdays and Sundays (now through December 18th) from 10am to 3:30pm. They are also open on Friday November 25th (the day after Thanksgiving) from 10am to 3:30pm. You can get more information about your trip including ticket information, by visiting the Santa's Workshop website here.
---