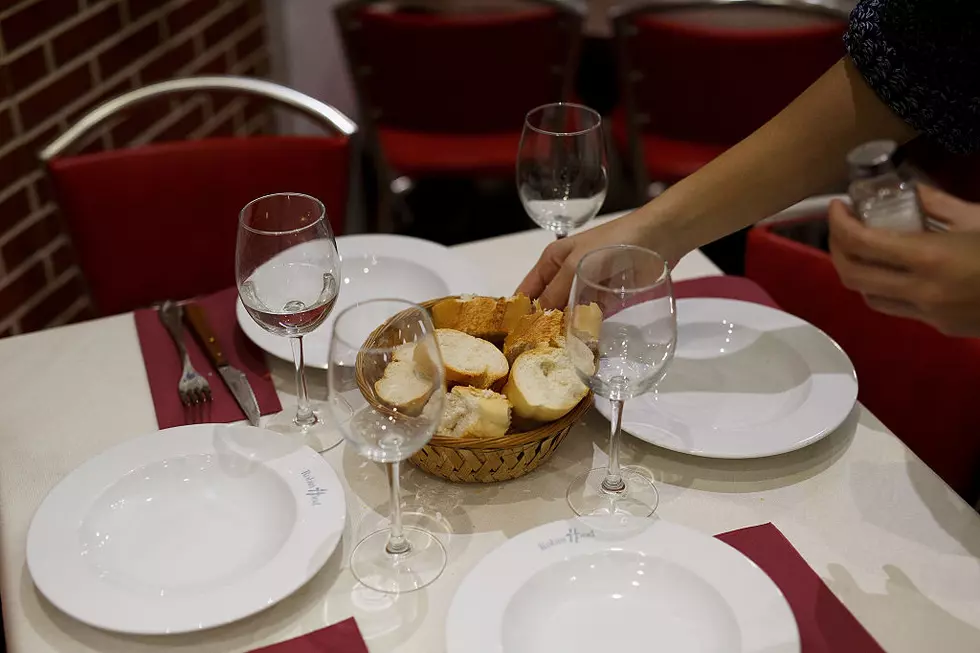 Utica Restaurant Named As One Of State's Best 'Farm-To-Table'
Pablo Blazquez Dominguez/Getty Images
Their website says they strive to serve the finest food in Central New York.  It also says using local products is of the utmost importance.
Now, the popular website newyorkupstate.com has named Utica's The Tailor and the Cook as one of the best farm-to-table restaurants in all of Upstate New York.  No other eatery in the Utica/Rome/Syracuse area was on that list.  The closest locations of other restaurants named are in Albany and Binghamton.
The Tailor and the Cook is located in a renovated historic building in the Bagg's Square area on Genesee Street in downtown Utica.  Their building, at 94 Genesee Street, is on the National Register of Historic Places. The restaurant is open 6 days a week, Monday through Saturday.