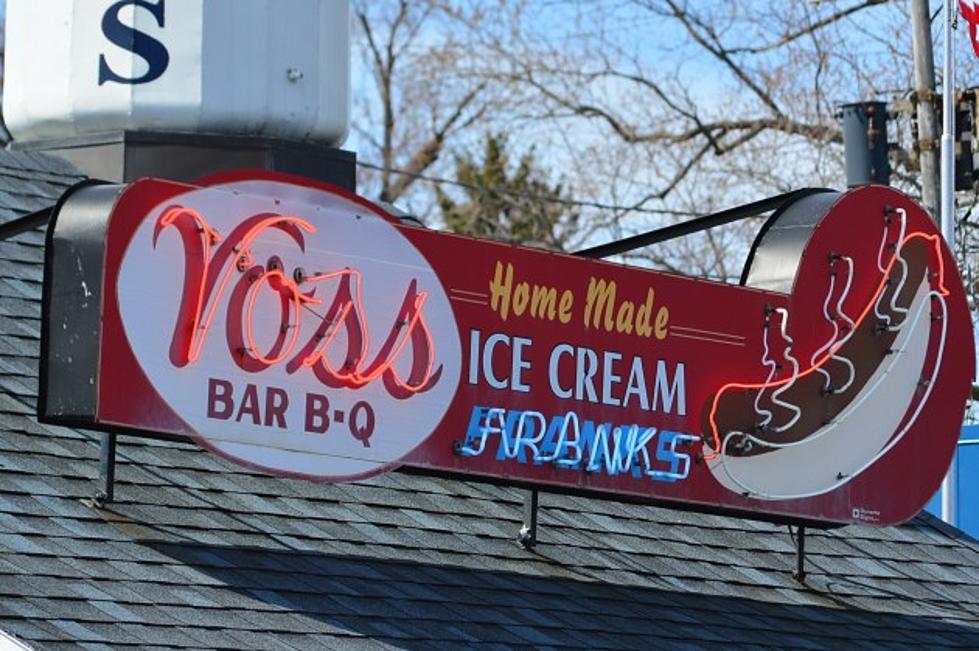 Another Voss' Location in Central New York is Open for the 2017 Season
Jeff Monaski/WIBX
It's a sure sign spring is here and summer is right around the corner, the Voss' locations in our area are starting to open their doors.
It was about two weeks ago when the Voss' on Oriskany Boulevard in Yorkville opened for the year. Then, just this past Saturday (April 29th), the Voss' location in Ilion at the Marina opened up. Now whether you're in the Utica, New Hartford, New York Mills area, or if you're in Herkimer, Ilion, the Valley area you can stop and get those delicious hotdogs, hamburgers, or other barbecue options from a Central New York favorite: Voss'. You can even stop by to enjoy a little treat like an ice cream cone.
But now there's another place you can stop and get your Voss' fix... The Utica Zoo. That's right, when you're out visiting all the animals and getting in that quality family time, you can get your favorites from the Voss' inside the zoo.
So what are you waiting for??
You have plenty of locations to stop and enjoy some tasty barbecue and other treats from Voss'. No matter where you are in the area, you're not too far away from one of their locations.
---
BONUS VIDEO: