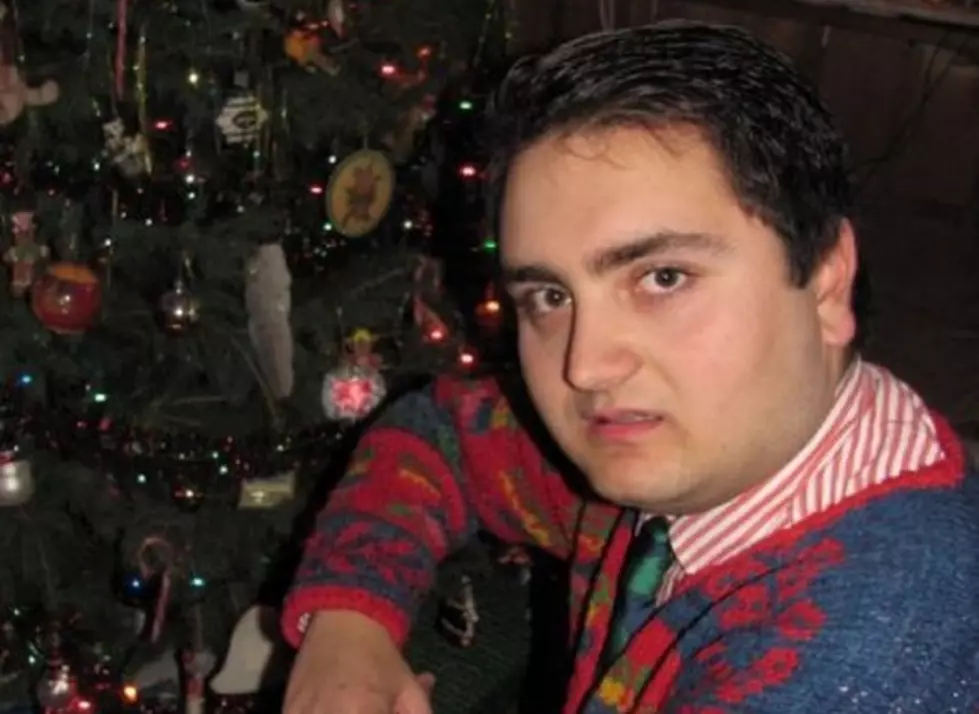 Utica's Christmas Song- The 12 Days Of Utica Christmas
Dave Wheeler/TSM
You may hear Christmas songs on the radio and catch yourself thinking "Does Utica have a Christmas Song?". Actually, we have a few great local songs. However, I figured I'd take my stab at song writing with our very own Keith James, and here's what we came up with: "The 12 Days Of Utica Christmas". 
What better than a song with more than one day of Christmas in Utica? We tried to highlight all the best of our area. This includes Rome and Utica traditions. Check out our song below.
Need the lyrics? I'm sure you want to sing this with all of your friends. Here's what we have for the 12 days.
1) One Rainbow Young on Varick Street
8) Eights months of winter
11) Eleven "No Left Turn" signs
12) Twelve Tony's Pizzerias.
What do you think of our song? Do you love it?