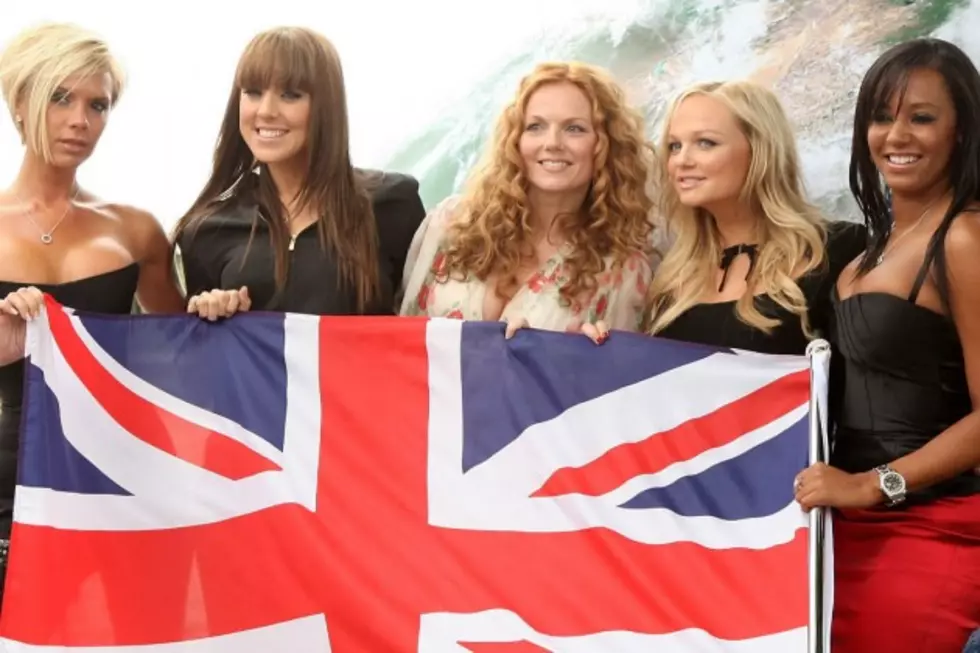 Victoria Beckham Reflects On Spice Girls' Origin: 'Nobody Put Those Images On Us'
Getty Images
If you're a Broadway fan, you might insist that Cabaret changed your life, but in Victoria Beckham's case, it really, really did.
Beckham, the Spice Girls' resident fashion vanguard, joined Fern Mallis for an interview at New York City's 92nd Street Y on Wednesday (June 3), and according to Us Magazine, she shared that—in hindsight—she can't believe her choice of audition song earned her a spot way back in 1994.
"Everybody stood up one by one and were being taped and everybody sang songs," she shared. "I think I sang 'Mein Herr' from Cabaret, which was really, really not the right thing to do, but it got me in the group."
And the group just happened to go on to become the highest-selling female troop of all time, notching 85 million albums sold. Further, girls across the world seemed to each identify with at least one of the ladies' exaggerated personalities: Baby Spice, Ginger Spice or, in Beckham's case, Posh Spice — and while the alter-egos may have seemed contrived, the performer insists they came naturally.
"Nobody put those images on us," Beckham shared. "We all just looked that way. I always dressed that way. Mel B. was always the scary one wearing the leopard print and Emma was always the baby one wearing the pigtails and there's those bloody awful shoes they made us—those big platform shoes."
Though the Spice Girls reunited as recently as 2012 for the Summer Olympics in London, the group has been noticeably absent from the zeitgeist since. Are the canvassers of pop-culture female empowerment still in touch?
"I'm still very close with the girls," Beckham assured an audience. "They're all really, really great girls."
Got a favorite Spice Girls memory or performance? Share in the comments!
A long list of celebrity wardrobe malfunctions: