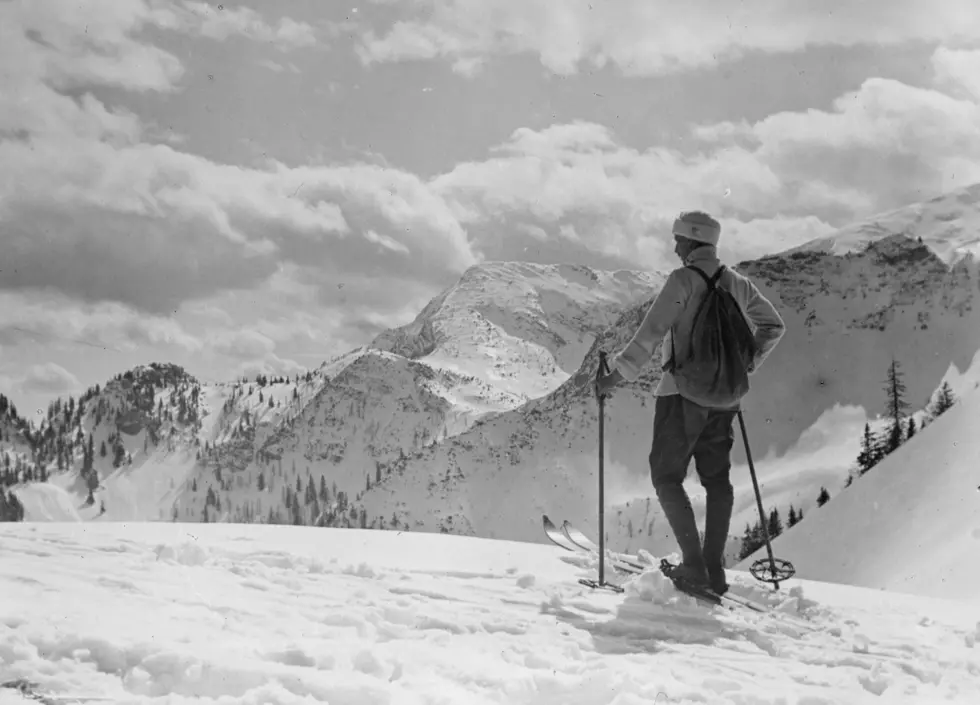 Warm Temperatures Could Cause Avalanche Risk In the Adirondacks
Fox Photos/Getty Images
With lots of snow and warm temperatures, recreational enthusiasts visiting the High Peaks in the Adirondacks need to use caution and be prepared for avalanche conditions.
Avalanches can occur anywhere snow, slope and weather conditions combine to create the proper conditions. While the majority of the steep open terrain is found in the High Peaks, avalanche prone terrain is also found on mountains throughout other areas in the Adirondacks, including Snow Mountain in Hamilton County.
The Adirondacks have received approximately 18 to 26 inches of new snow in the past two weeks on top of the previous snowpack. Snow depths in the mountains range from 32 to 46 inches. Avalanche danger increases during and immediately after major snowfalls and during thaws. The forecast for this week is for mostly sunny and partly sunny skies with temperatures climbing into the 50s. While this weather is inviting to outdoor enthusiasts, it also increases the danger of avalanches.
So if you're going to the Adirondacks to have some outdoor fun then follow these precautions from the DEC:
Cross-country skiers and snowshoers should stay on trails and away from steep slopes on summits.
Know the terrain, weather and snow conditions.
Dig multiple snow pits to conduct stability tests - do not rely on other people's data.
Practice safe route finding and safe travel techniques.
Never ski, snowboard, or climb with someone above or below you - only one person on the slope at a time.
Ski and ride near trees - not in the center of slides or other open areas.
Always carry a shovel, probes and a transceiver with fresh batteries.
Ensure all members of the group know avalanche rescue techniques.
Never travel alone.
Let someone know where you are going.
---
BONUS VIDEO