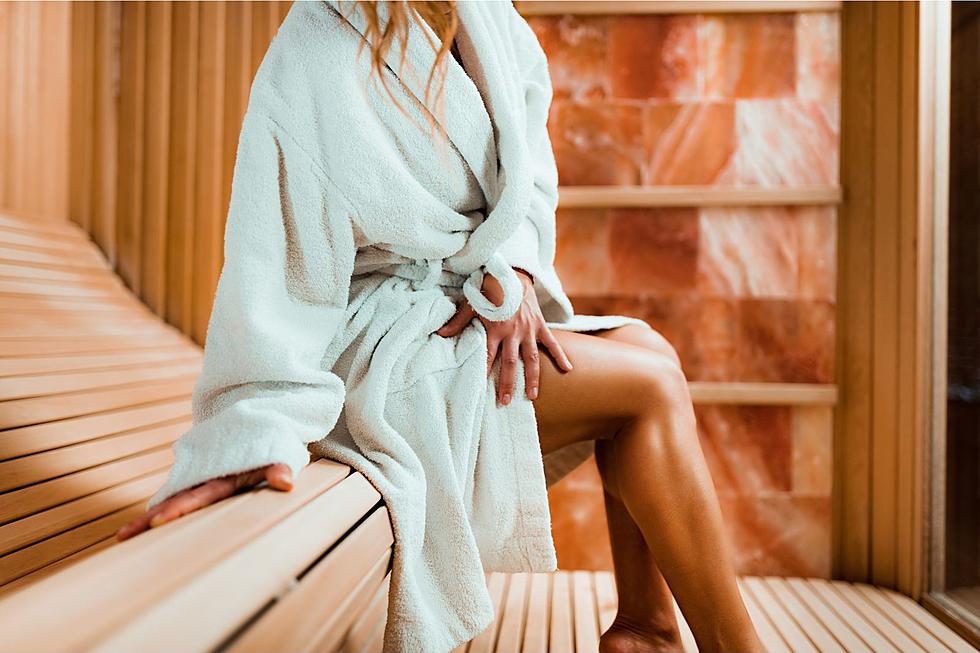 What in the World is Halotherapy? And Where in NY Can You Get it?
Canva
Salt lamps have been all the rage for some years now. Primarily because they supposedly have health benefits. Turns out, the idea behind salt lamps is actually from a therapeutic practice called Halotherapy.
What is Halotherapy?
According to Healthline, "Halotherapy is an alternative treatment that involves breathing salty air. Some claim that it can treat respiratory conditions, such as asthma, chronic bronchitis, and allergies. Others suggest it can also:
And while salt lamps are cute and add a certain "flare" to any household decor, the real deal is going to an actual salt cave for best results. Adirondack Salt Cave in Glen Falls, for example, describes Halotherapy like this, " Halotherapy, also known as Dry Salt Therapy, is a holistic approach that mimics the microclimate of a salt cave. Dry salt air is dispersed into an enclosed environment through a unique process generated by a halogenerator. This type of treatment is a safe and effective way of using salt's natural antibacterial, anti-inflammatory and super absorbent properties to provide relief for respiratory and skin conditions."
So what do you do? Just sit in a room filled with hot salt and somehow feel better?
Well, Yes.
According to the Adirondack Salt Cave website, "During a typical session, clients will relax in lounge chairs while soothing music plays and aerosolized dry salt is dispersed into the room. Regular and consistent Halotherapy, in combination with your fitness routine, may improve oxygen circulation and increase the overall sense of well being."
Amazing French Estate For Sale In New York [PHOTOS]
5-bedroom, 6-bathroom French Manor for sale in Williamsville, NY.
Gallery Credit: Dave Fields
5 Upstate New York Cities Named Friendliest In New York State
New York sometimes is viewed as a rude state, and maybe deservedly so at times. But, for the most part - there is plenty of FRIENDLY in the Empire State and plenty of good people passing along kindness every day. The friendly is ever present at these 5 Upstate New York state - recently named the friendliest in the state by
WorldAtlas
. And they are not only the friendliest, but among the most beautiful as well!
Gallery Credit: Matty Jeff
12 Of the Warmest Coziest Tea Rooms in Upstate New York!
Tea season is here.
OK, so many would say the tea season is always here. But with cold weather around the corner, and the frost is on the pumpkins, lets talk tea. Hot tea.
Here are a dozen of the most comfortable, coziest little tea rooms, tea shoppes, and tea cafes you can find around Upstate New York.
Come in and sit, for a cup!
Gallery Credit: Chuck D'Imperio