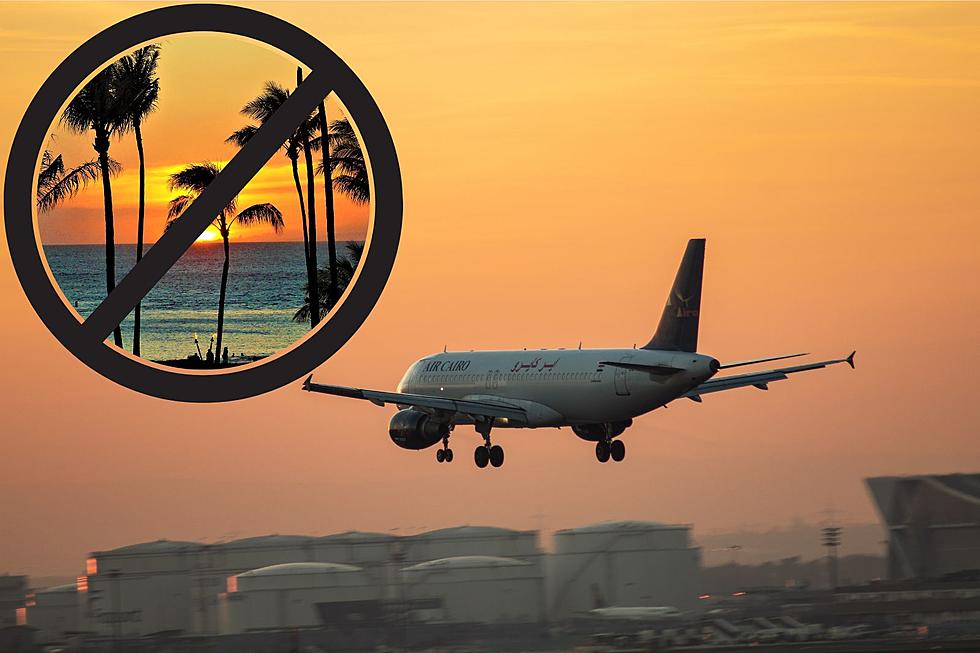 What to Do If You Already Booked Your Trip to Hawaii
canva
Maui is going through it right now. And since Maui is a part of an archipelago of islands called Hawaii-- Hawaii as a whole is going through it right now too. Those of us who have had the honor and privilege of visiting or living on any of the Hawaiian islands at any point, know what a tremendous loss this is to native Hawaiian communities-- from human life to a 150 year old tree, to priceless artifacts, archives and buildings. All gone in a blink of an eye.
For obvious reasons, The Hawaiian Tourism Authority issued the following statement:
Visitors who are on nonessential travel are being asked to leave Maui, and nonessential travel to Maui is strongly discouraged at this time and to consider rescheduling their travel plans for a later time."
Which is a kind way of saying, if you're already in Maui, and have somewhere else to go-- please go there. If you aren't already in Maui, don't come to Maui.
Which is fair. Recognizing that, even traveling to any of the other islands in the archipelago is probably going to be a problem too. For now.
So. What Do You Do if You've Already Booked Your Flight?
If you planned a trip to Maui, the fast answer is to cancel your trip pronto. Full stop.  It's wedding and honeymoon season for sure and canceling prepaid trips isn't always the sexiest option-- and yet--we do what we must, mustn't we?
This article has helpful ideas.
According to the online Travel Guide, the Points Guy: 
"It is currently not safe to travel to parts of Maui due to the multiple wildfires and evacuation orders that are in place. If you have a trip planned in the upcoming days and weeks, local officials are encouraging visitors to cancel or reschedule for a later time. There are power outages in West Maui, phone service is down in parts of the island, and communications should be reserved for rescue efforts at this time. Even when it is safe to travel there again, the island has limited resources and infrastructure. Trying to visit for a vacation at this time will yield a different trip than you might be hoping for and could, in fact, be a drain on already limited resources."
What Can You Do to Help?
MAUI RELIEF | ainamomona (kaainamomona.org)
The non-profit organization Aina Momona, issued a few statements via their Instagram page.
Āina Momona is standing up this fundraiser to support our Maui community. All the funds raised will be given to the Hawaii Community Foundation Maui County Strong Fund https://www.hawaiicommunityfoundation.org/maui-strong to support disaster relief on Maui.

"We are using this ActBlue platform because giving is quick and easy, and the funds come to us immediately, allowing us to get these funds to families in need faster. An accounting of all the monies raised through this fundraiser and our distribution to HCF will be posted to our website."
LOOK: Stunning Images of Oahu Hawaii
14 Annoying Habits Hawaiians Want Idahoans To Stop Immediately
Inside Justin Bieber's Hawaii Vacation Home
Take a look inside Justin Beiber's Hawaii vacation home, where Love Island was also filmed.