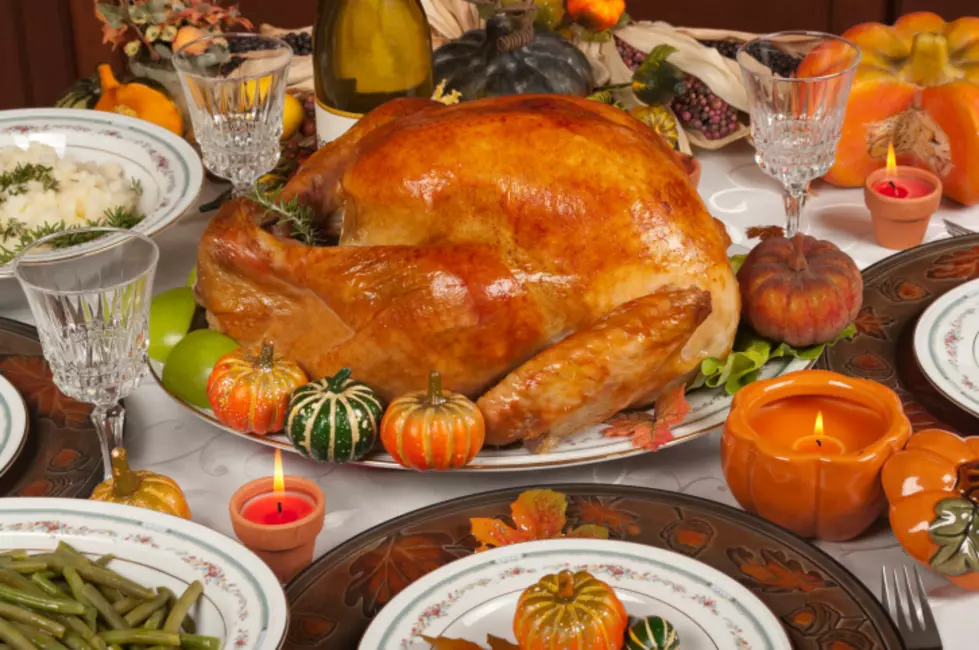 What's More Stressful – Getting Ready for Thanksgiving or Christmas? [POLL]
Credit:Brian Chase/ThinkStock
Now that Halloween has come and gone, it's time to start thinking about the holidays. And with that, comes all that extra stress of trying to get everything ready.
'Tis the season for holiday cheer, right? But it's not all just happiness and warm, fuzzy feelings - there's a lot of stress associated with this time of year. Whether it's trying to get the whole family together for that Thanksgiving dinner (and Uncle Bob and Aunt Caroline can't stand being in the same room as each other), or trying to get everything ready for Christmas (it does seem to sneak up on us every year), no matter what the situation is - This time of the year is tough on everybody.
As part of your Workday Kick-Off with Matt and Naomi this morning, they're wondering which part of the holiday season stresses you out more. Are you stressed trying to get the family together for Thanksgiving? Maybe it stresses you out trying to prepare and cook a ridiculously huge meal for everyone. Or does Christmas stress you out more? Is it tough trying to fit everything in before the year ends?
Let us know what you think! You can vote below.
You can also join the conversation on our Lite 98.7 Facebook Page
And of course, Matt and Naomi will be talking about it on your Workday Kick-Off on Lite 98.7