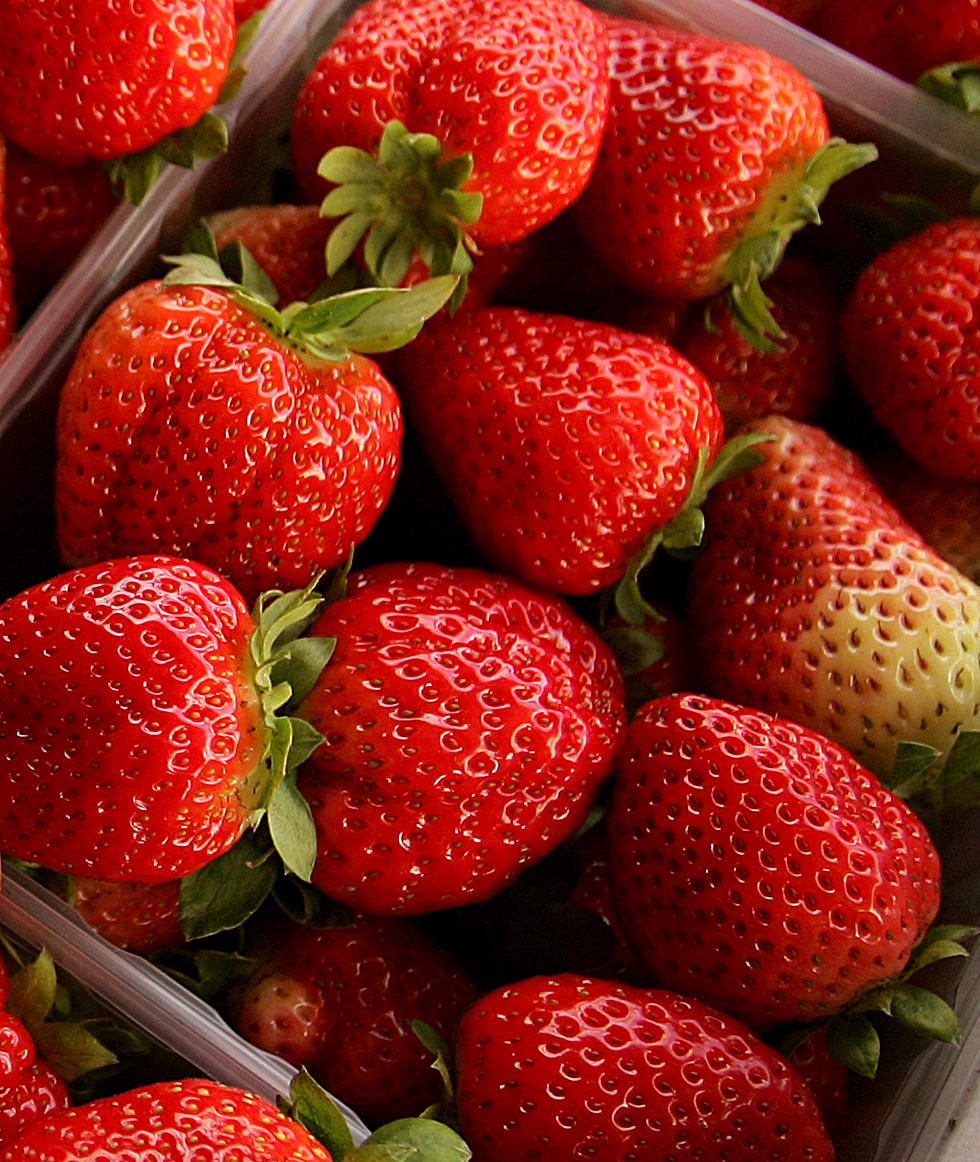 Where To Pick Your Own Berries in the Utica-Rome Area
Getty Images
One of the advantages to living in Central New York is the ability to be close to where your food is actually grown. If you love berries, you can find them at your favorite farmer's market - or you can pick fresh berries yourself, right in the Utica-Rome area.
Enter your number to get our free mobile app
Berries have seasons, so you can expect to find delicious strawberries first (in June), then blueberries later (in July).
So where can you pick your own? Be sure to call, or check Facebook pages for hours and to see whether they're open for u-pick - Mother Nature is the boss.
Oneida County
Herkimer County
Brick House Acres - 10628 Roberts Road, Frankfort -  raspberries, blueberries - (315) 737-5635
MAWS Farm - 7342 Main St,  Newport - (315) 985-0088
Madison County
Mosher Farm - 3214 Fargo Rd, Bouckville - strawberries, raspberries - (315) 893-7173
If you don't feel like picking your own, don't forget you can check out your local farmer's market and just pick up a pint or two of your favorite berries. You can find a list HERE.
In any event, COVID-19 has led to some changes at each farm. Most will require you to wear a mask, and some are no longer weighing your picks, instead charging by the pint. Be sure to call before you go to find out what to expect.
---
---
KEEP READING: Here are 6 foods from your cookout that could harm your dog