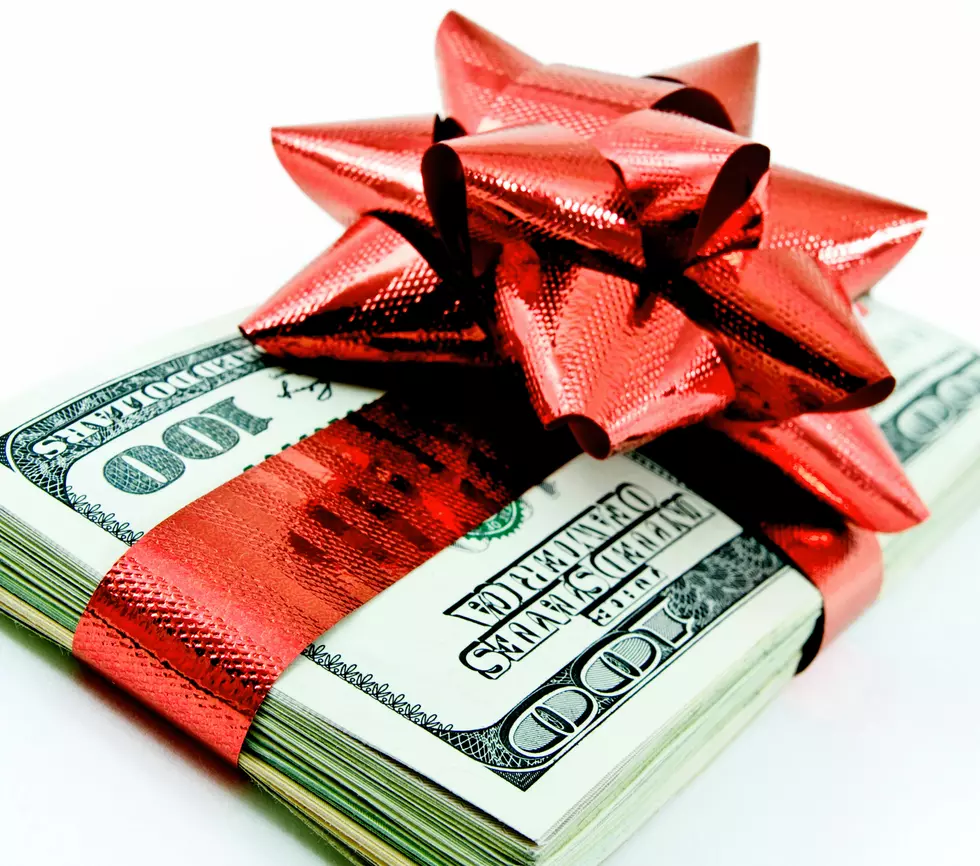 JR and Naomi Lynn Ask 'Would You Rather' – Another Money Question
charles taylor/ThinkStock
It's that time again - It's a "Would You Rather" question from JR and Naomi Lynn. This week's question is another one dealing with money.
After last week's really, REALLY deep and personal question, JR and Naomi have decided to ask a fun, interesting, and not-so-"heavy" one this time.
In case you missed last week's question and have no idea what kind of "deep" conversation we started, here it is:
 Would You Rather: Accomplish your biggest dream, OR Overcome your biggest fear?
Well, we wanted a little more "laid-back" question for today. Are you ready?
Would You Rather:
Be guaranteed 10 thousand dollars a month for the next 10 years
- OR -
Be guaranteed perfect health for that same period of time?
So what is it going to be? Would you rather have the money or your health? You can let us know by voting in the poll below:
You can also leave a note in the "comments section" at the bottom of this page to tell us why you chose the answer you did, or leave us a comment on our Lite 98.7 Facebook Page.
---