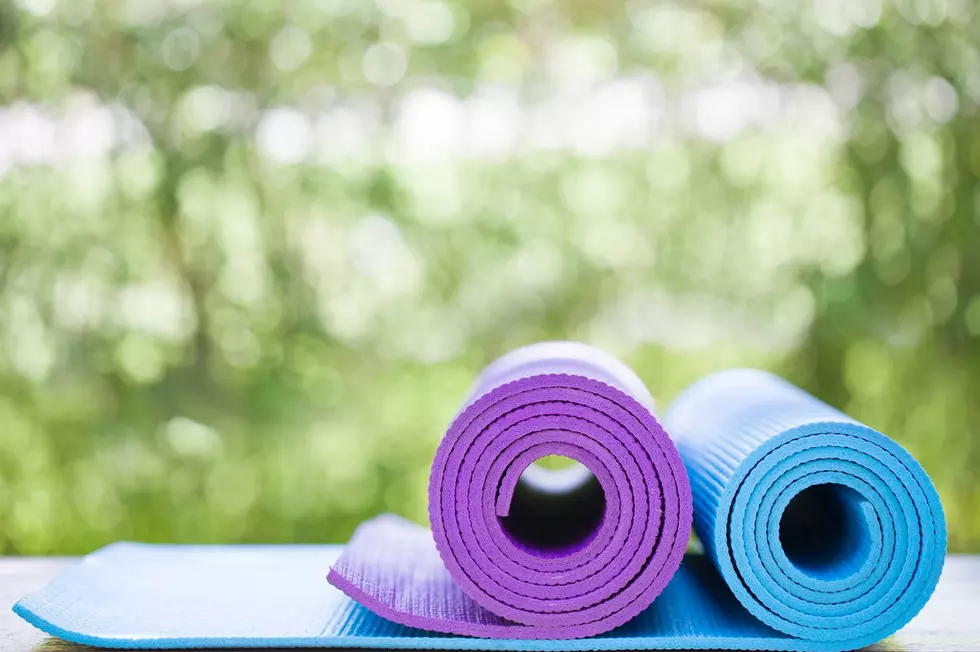 'Yoga in the Square' is Back for the Summer
Tatomm/ThinkStock
Grab your yoga mat and make your way to Franklin Square Alley in Utica to start your day with a relaxing, free session of yoga.
Whether you already start your day with yoga, or it's something you've always wanted to try, but just haven't gotten to it, "Yoga in the Square" is perfect for you. It's great for anyone, any age, any yoga-level (again, whether you're a pro or you've never done it before), and it's free! What more could you ask for?
*June 23rd
*July 7th
*July 21st
*August 4th
*August 18th
*September 8th
*September 22nd
Each class starts at 9am and runs for an hour. Sara Miller will be the instructor for these classes, and that's it. You don't need to sign up, pre-register, or anything. Just bring a yoga mat and a bottle of water, and you're all set. The Yoga in the Square Facebook Event Page does suggest you keep an eye on their page for any cancellations because of weather, any updates, or additional information you may need.
Feel free to come to one of the sessions, once a month, or try to make it to all of them. It's completely up to you.
---
BONUS VIDEO: