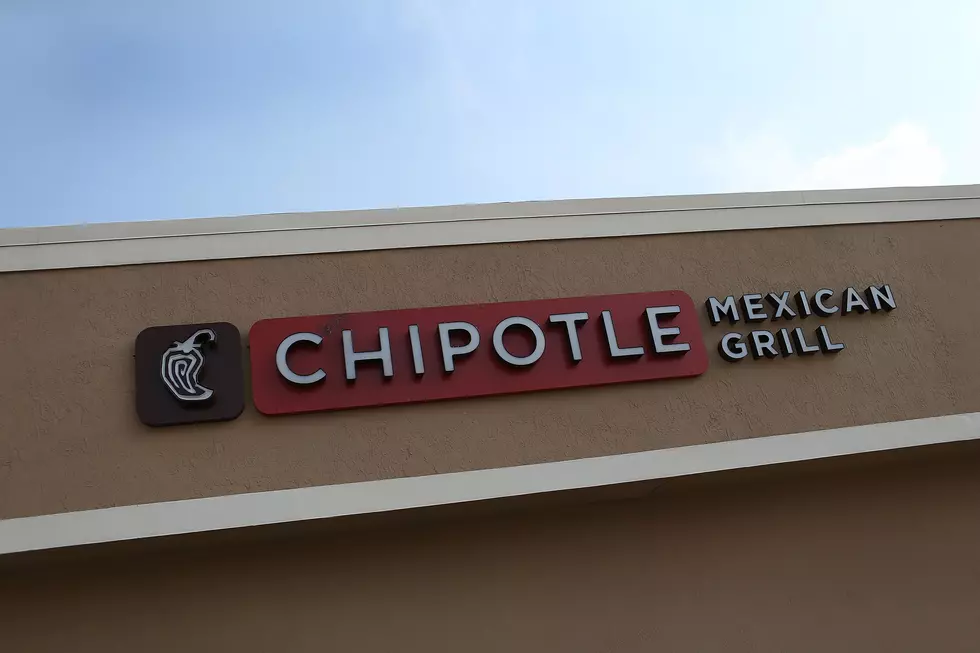 Your Ugly Sweater Gets You Free Stuff at Chipotle
Credit: Joe Raedle, Getty Images
Chipotle loves your ugly holiday sweater. In fact, they love it so much, they're offering free food if you wear one into their store.
Everyone who wears their "cheesiest" sweater to Chipotle on Tuesday, December 12 will get FREE queso with their entree. You can find Chipotle on Commercial Drive in New Hartford, and locations throughout Syracuse.
According to Delish.com, Chipotle's Queso hasn't been a fan favorite - and so the restaurant chain recently changed up the recipe. This promotion looks like a way to get customers to try the queso again.
You want some cheese to go with that sweater?
BONUS VIDEO: