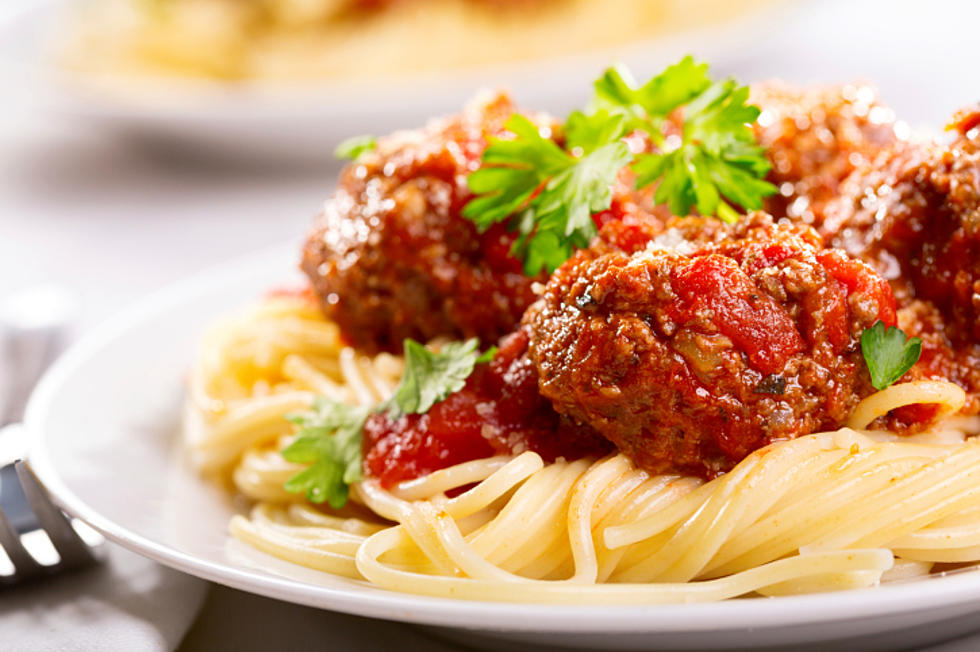 5 Restaurants in Little Falls You Probably Don't Know About… But Should
Nikolay Trubnikov/ThinkStock
Tired of the same old, same old? Maybe you should dine at one of these lesser-known, but still amazing restaurants in Little Falls.
Canal Side Inn
This historic building located at 395 Canal Place in Little Falls is known for their traditional French and American Cuisines. We suggest trying their NY Strip Steak with black peppercorn sauce or their "Polet Mediterranean," which is chicken breast with tomatoes, artichoke hearts, olives, capers, and fresh herbs. The best part about the Canal Side Inn is the fact that it's an inn, so you can enjoy a few drinks and stay the night for a little mini-getaway.
Bella Vista
This restaurant will have you feeling at home. With a cozy atmosphere, it has two fireplaces to keep you toasty warm, and feeling relaxed and comfy. Owners and operators Cindy and Guy Vespi want you to feel welcome and at home at Bella Vista. Try one of their delicious favorites like Hats and Broccoli. Or if you're in the mood for seafood, try their lobster and scallop alfredo or seafood linguine. If you're visiting in the spring or summer (or even the fall), they have a huge outdoor deck that's perfect for enjoying a meal and taking in all the beautiful scenery. You can stop by Bella Vista at 3622 State Route 167 in Little Falls.
That Little Place on Main
Besides having a cute name, this place really is a hidden gem and definitely worth a drive to Little Falls for something new and amazing. Come by for breakfast and enjoy their cinnamon, apple, and walnut pancakes, or an omelet cooked to perfection and filled with your favorite, fresh ingredients. But make sure you save room for dessert... People rave about their homemade ice cream. Stop by That Little Place on Main today, they're located at 28 West Main Street.
Ruggiero's Trattoria
This family owned and operated restaurant and pizzeria prides themselves on making everything from scratch daily, from their meatballs to their pizza dough, and everything in between. If you're in a rush, order one of their delicious pizzas to go, or stop in for a slice or two. They also have hot and cold subs, melts, and wings. Maybe pick up a Central New York favorite, chicken riggies. Stop by and grab a slice or sub today, they're located at 546 East Main Street in Little Falls. And don't forget to ask about their famous "Overstuffed Breads."
Ann St. Restaurant & Deli
You can get a sandwich at pretty much any eatery out there, but a sandwich you'll actually remember? Well, that's where Ann St. Restaurant & Deli comes in. If you're looking for a delicious, unforgettable handheld, this is where you need to go. We suggest trying their Mediterranean Turkey Sandwich. It's huge, fully-loaded with turkey, tomatoes, and all the fixings. Or stop by a little earlier and try one of their delicious breakfast sandwiches with egg on a croissant. They look amazing! You can visit them for breakfast or lunch today, located at 381 South Ann Street in Little Falls.
---