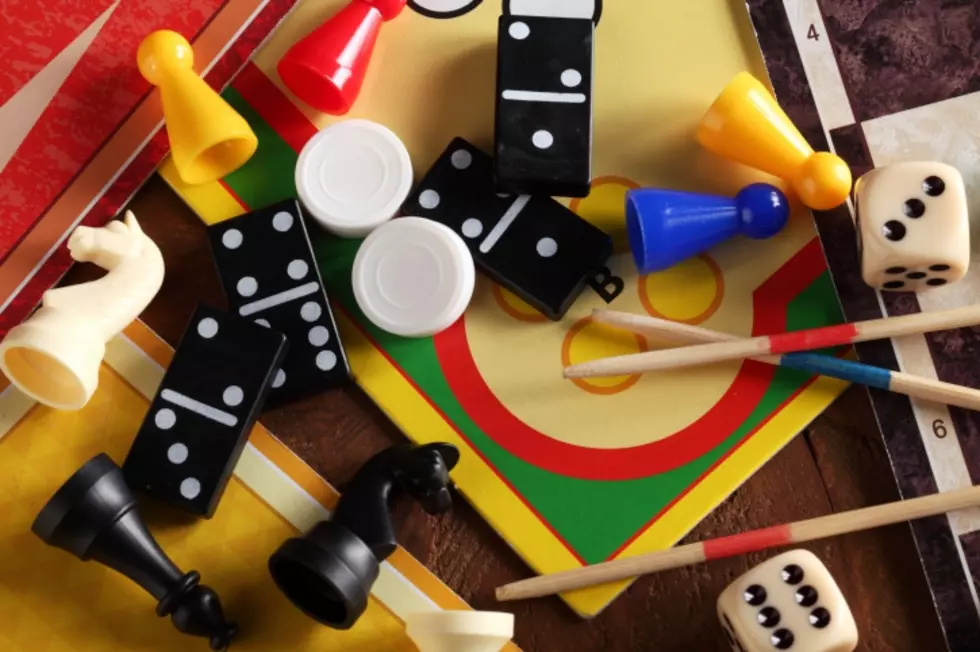 5 Ways to Entertain the Family During a Power Outage
MKucova/ThinkStock
Play Cards By Candlelight
Who doesn't have a deck of cards laying around the house? If you don't, maybe play a board game or something. It's a great way to spend some quality time together and pass the time until the power comes back on.
Go Outside
Luckily for us, these power outages are happening on a day that's not so cold. It's the perfect time to go outside and play in the snow (before it all melts), or even go for a family walk. No matter what you do, going outside to get some fresh air and exercise will benefit the whole family. You may even forget that the power's out.
Share Stories
With no TV to distract everyone, why not catch up and find out what's really going on each person's life? We like to believe we know everything that's happening to every member of our family, but do we really? You may know who your child's best friend is, but do you know how one of their acquaintances said something mean about their friend? Probably not. Use the power outage as a time to catch up.
You can even share old stories. Tell your kids what you used to do for fun during power outages, or just about fun things you used to do when you were young. Maybe share embarrassing stories about your kids from when they were really little. It can be anything!
"Heads Up"
If you're phone is still working, this is the perfect game for the family. Download the "Heads Up" app (you can also just search "Heads Up" in the app store, you're sure to find a bunch of varieties of the game). Obviously, when you download the game you can read how to play it, but it's basically a guessing game. First person has the phone on their head, and on the phone is a clue. The other members of the family try to get the person to guess the word or phrase that's on their head. There's a time limit and a way to pass if you can't figure it out. See how many each person can get right.
If you don't want to play "Heads Up," there are tons of other games you can download on your phone (and a lot of them are free). Just search "family games" in the app store.
Go to Breakfast/Lunch or to a Store
Just because you, your neighbors, and maybe your whole town doesn't have power, doesn't mean there is no power anywhere in Central New York. Grab the kids and have a delicious breakfast or lunch. Maybe try a place you've never been before. Make a whole adventure out of it. Not hungry? Okay, why not do some shopping, or even just window shopping. Besides if you go to a store or restaurant, at least you won't have to worry about being cold or bored.
Those are just a few ideas. Hopefully they help if you're dealing with these power outages in our area. You can even bookmark this article, so you can have it handy the next time the power goes out.
---