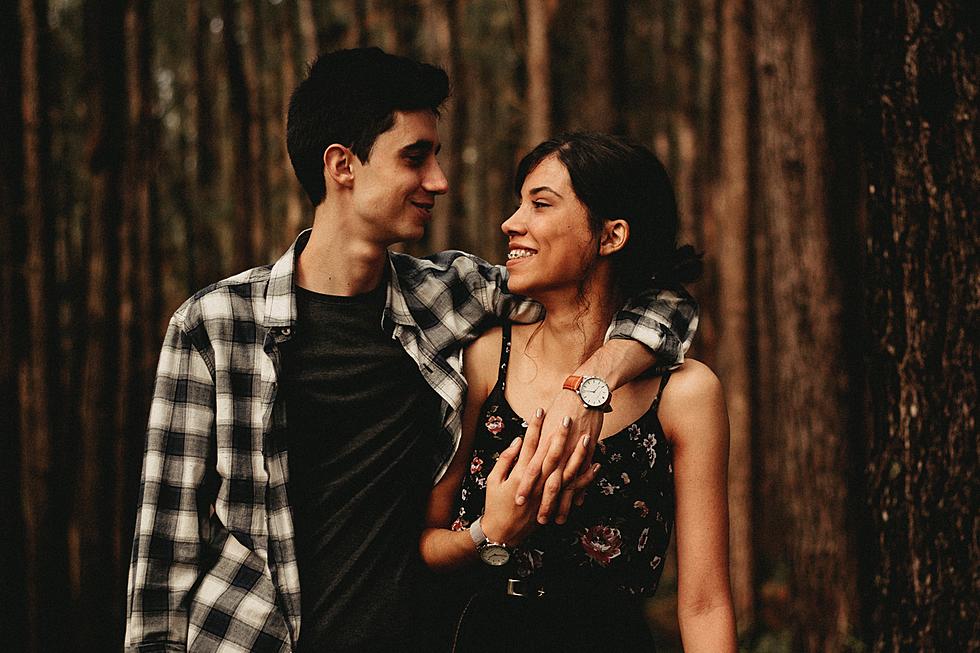 6 Ways to Become Better at Communicating (for Better Relationships)
Photo by Allef Vinicius on Unsplash
Being in relationship with people--whether romantic, platonic or work related requires communicating. Being in good relationship with people--whether romantic, platonic or work related, requires good communication.
As we discovered in this article, titled Want Better Relationships? Good Communication is Key, "good communication is more than just talking and listening. It's being present, interested and engaged. It's also being willing to tell the truth in a way that is kind and thoughtful."  In this article we'll be exploring 6 ways to become better at communicating so you can enjoy better relationships with people you want to continue to be with.
What Are Some Ways to Improve Communication?
According to Kendra Cherry, MSEd, in her article How to Improve Your Communication in Relationships There are 6 characteristics of effective communication. They include:
"Active listening: Active listening involves being engaged in the conversation, listening attentively, and reflecting back on what people have said. It also involves asking for clarification when needed and avoiding making judgments. "
"Not personalizing issues: When communicating in relationships, people who are good at it avoid personalizing their partner's actions. Instead, they focus on the situation and how things can be resolved."
"Using "I" statements: I-statements can be helpful in interpersonal conflicts. Instead of saying, "You never clean up after yourself," try using an I-statement like, "I feel uncomfortable when there is clutter accumulating around the house."
"Kindness: Kindness is important because it makes people feel cared for and understood."
"Being present: When talking with your partner, it is important to be fully present in the moment. Getting distracted by outside sources–including electronic distractions such as your phone–can lead to a lack of communication and a poor connection."
"Showing acceptance: Healthy communication is about accepting and validating the other person, even if you might not agree with them. When you communicate well with your partner, you're able to recognize that people have a right to feel their feelings even if those emotions and reactions are different from your own."
Reboot your relationship with a couples getaway @ this affordable Maine oceanfront rental
You'll hear the waves and smell the saltwater as you sit on your private balcony overlooking the north Atlantic in this romantic couples retreat in Lincolnville, Maine
See The Relationship Advice From Future You Never Knew You Needed
How to Have a Long & Beautiful Relationship: With Advice from Locals
Idaho locals pass along sage advice on how to make your relationship last through the ages.