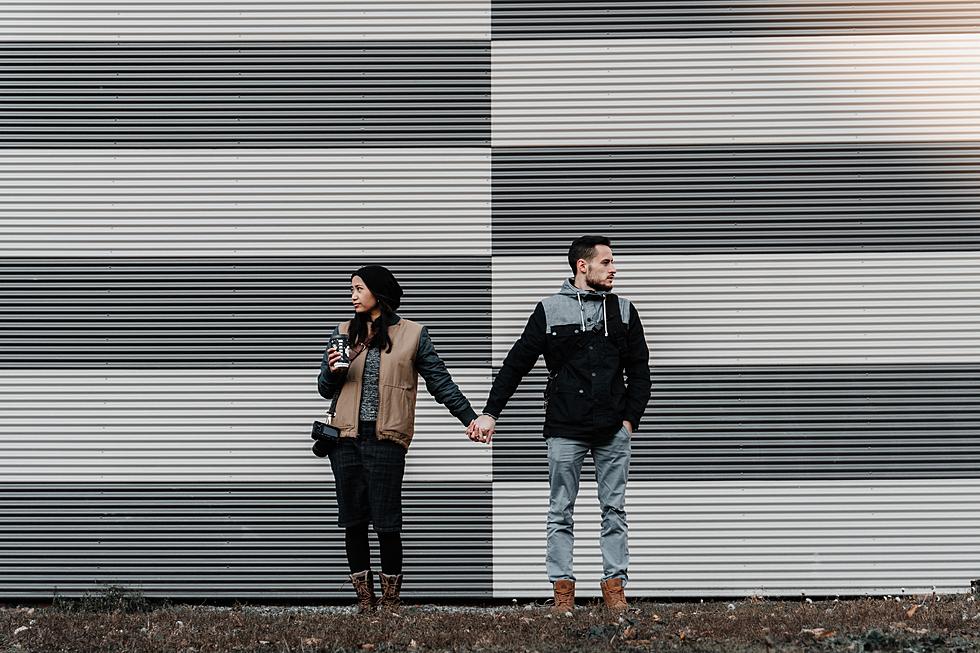 Want Better Relationships? Good Communication is Key.
Photo by Andrik Langfield on Unsplash
Being in relationship with people--whether romantic, platonic or work related-- requires communicating. Being in good relationship with people--whether romantic, platonic or work related, requires good communication. According to Dr. Kristin Davin,  "Couples who struggle with lack of ((or poor) communication in their relationship usually experience ongoing, unresolved conflict, making it difficult to manage stressors such as finances, sexual intimacy, children, and work."
The good news? Good communication is a learnable skill. This article will explore what good communication is and why it's important.
What is Good communication?
According to an article titled Effective Communication by By Lawrence Robinson, Jeanne Segal, Ph.D. and Melinda Smith, M.A. for Helpguide.org:
Effective communication is about more than just exchanging information. It's about understanding the emotion and intentions behind the information. As well as being able to clearly convey a message, you need to also listen in a way that gains the full meaning of what's being said and makes the other person feel heard and understood.
In layperson's terms, that means good communication is more than just talking and listening. It's being present, interested and engaged. It's also being willing to tell the truth in a way that is kind and thoughtful.
Why is Good Communication Important?
According to an article titled, How to Improve Your Communication In Relationships, by Kendra Cherry, MSEd for VeryWellMind.com,
Effective communication is one way to foster a positive, supportive relationship with your partner. When you actively listen and respond to your partner (and they do the same for you), both of you are more likely to feel valued and cared for.
In a related article, we'll explore 6 ways to become better at communicating with people you want to continue to be in relationship with.
How to Have a Long & Beautiful Relationship: With Advice from Locals
Idaho locals pass along sage advice on how to make your relationship last through the ages.
Reboot your relationship with a couples getaway @ this affordable Maine oceanfront rental
You'll hear the waves and smell the saltwater as you sit on your private balcony overlooking the north Atlantic in this romantic couples retreat in Lincolnville, Maine
See The Relationship Advice From Future You Never Knew You Needed