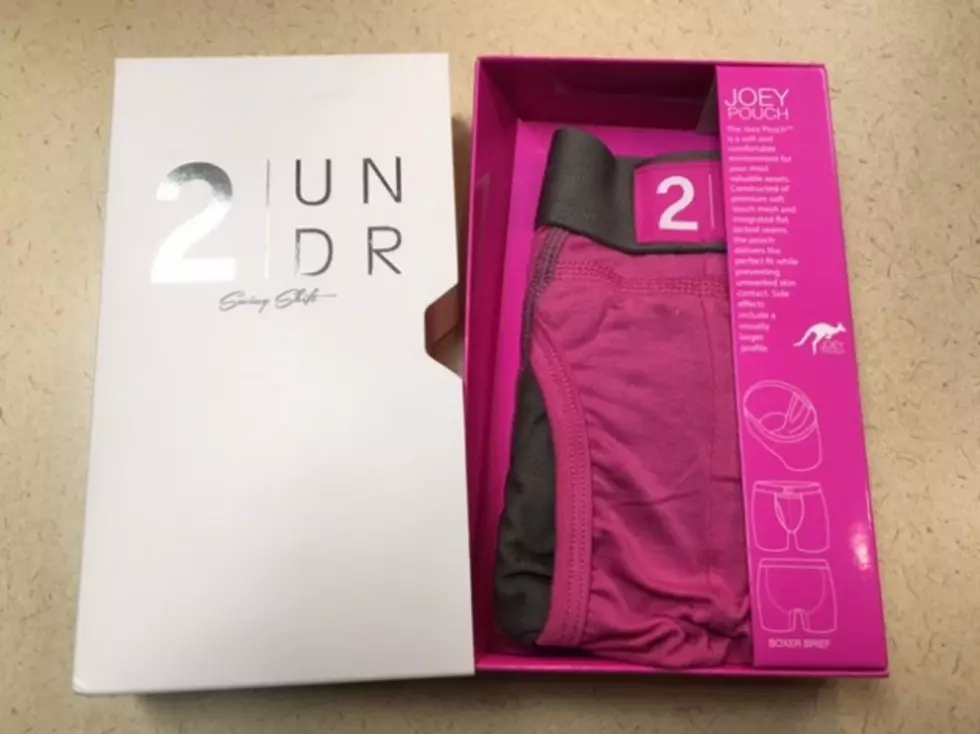 A. Vitullos in New Hartford Selling Underwear for Breast Cancer Awareness
TSM
John Negrin of The Utica Comets is a part-owner of a new brand of men's underwear called 2UNDR. This brand of underwear is not only comfortable, but by buying them you can contribute to a great cause. In October for Breast Cancer Awareness month 10% of proceeds from the sale of these pink undies will go towards Breast Cancer Research.
This underwear doesn't just go for a great cause in October. They also have a light blue version for Prostate Cancer Awareness in November and also available now are a pack of Red, White, and Blue for families of military members killed in battle. If you are looking for comfort these are for you. The 2UNDR brand has a special feature called the 'Joey Pouch' for extra support. The material also offers great ventilation and acts as a built in air-conditioner. An article on the Men's Health Magazine website called them 'The Best Underwear You've Never Heard Of.'
A. Vitullos in New Hartford is the exclusive seller of these undergarments and you can pick them up anytime during their regular business hours. They are located in The New Hartford Shopping Center.