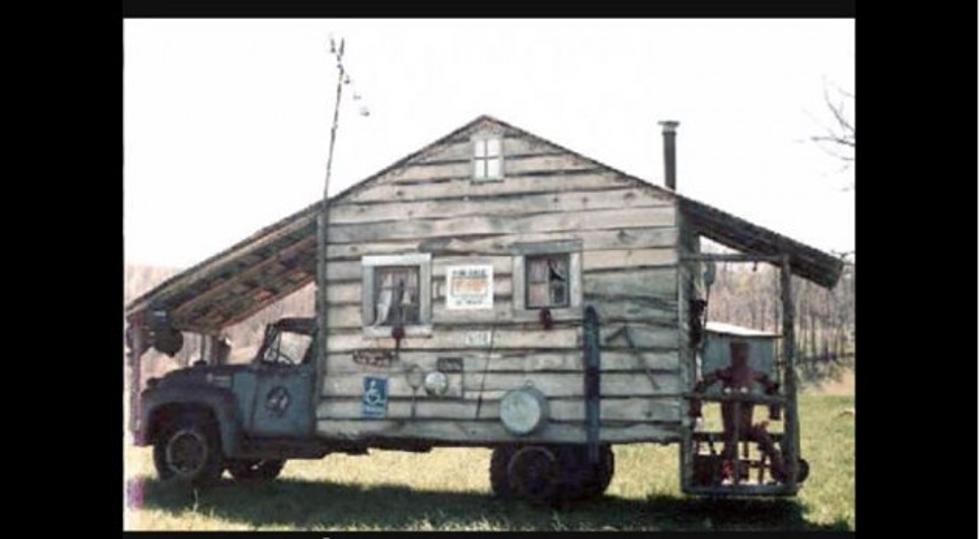 Amazing and Horrifying Redneck Innovations [VIDEO]
Redneck Inventions/Youtube
There is no greater time for innovation than when you need something but don't have the time or money to deal with it.Someone can find all manner of different ways of solving a problem and sometimes that problem wasn't really something that should have been solved in the first place. Other times, you tend to make the problem yourself. It's these issues that drive rednecks to find these astounding solutions and innovations.
There is actually a 'Museum' of Redneck Inventions that is currently hosted by it's founder, Melvin Davis of Georgia self proclaimed Grandfather of Redneck Inventions.
Wonder what sorts of things that a Redneck can come up with? Take a look at these inventions:
---
THE REDNECK GAMES ARE COMING! JULY 6 AT THE HERKIMER COUNTY FAIRGROUNDS FROM 12-4PM Watermelon Seed Spitting and more. Click the title above to learn more and get your tickets for the Redneck Games.