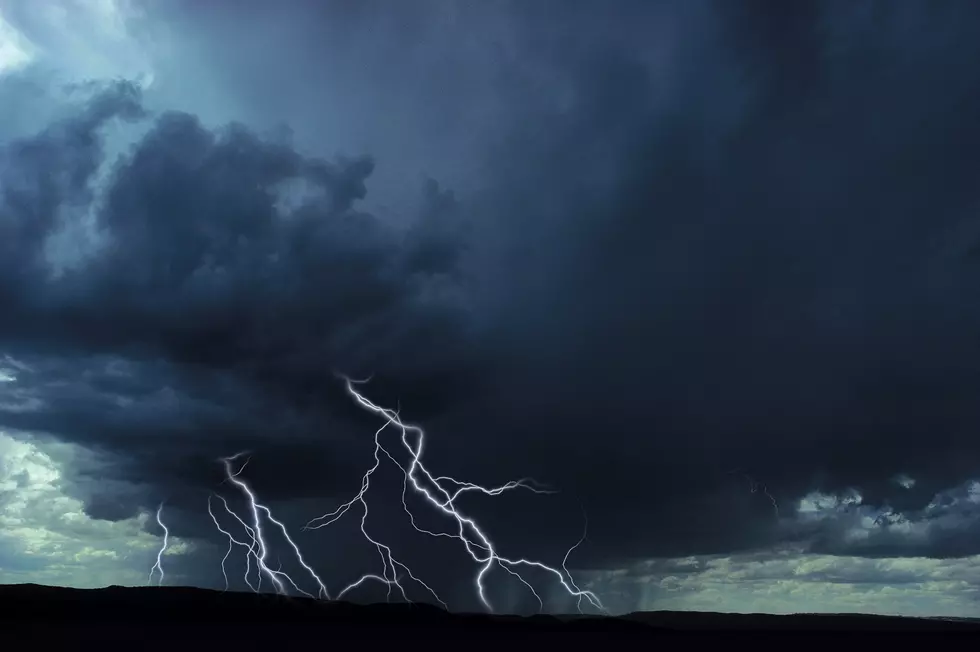 Get the Training to Become a Severe Weather Spotter
Comstock/ThinkStock
You've probably heard or seen reports from "trained spotters" after a severe storm moves through - Maybe it's the measurements of hail, or the amount of snowfall in an area. Well, you can get some of the basic training to help you become a trained spotter during a "Flood Skywarn Storm Spotter Class."
The class is happening at Leonardsville Fire Department on Saturday, November 17th and goes from 4pm to 6pm.
During the two-hour class you'll learn the basics of storm development, storm structure, identifying features of potential severe weather, what information to report and how to report that information, severe weather safety, how dual-polarization radar works, and information on flooding, flash flooding, and landslides.
There is no cost to attend the class.
---
BONUS VIDEO: