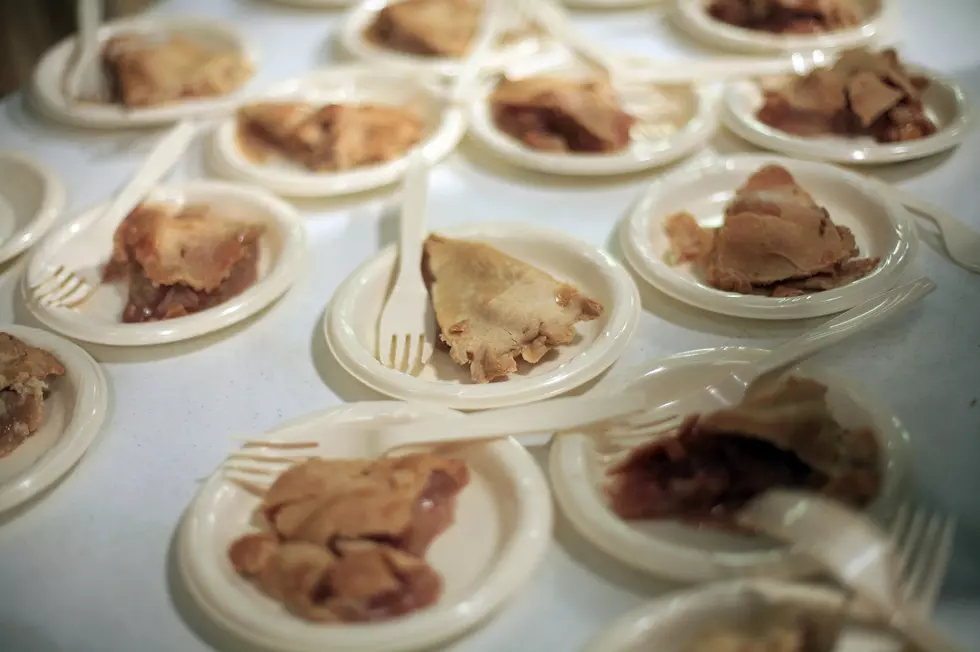 [POLL] Which Holiday Pie is the Absolute Best?
(Photo by Eric Thayer/Getty Images)
It's the holidays, which means time spent with family and loved ones, shopping, and of course delicious cookies, treats, and such. And that includes those holiday pies.
When I think of holiday pies I think of pumpkin pie during Thanksgiving. But pies aren't just for the big food holiday, they're for Christmas, too. Even New Year's, if you'd like.
With that being said, it's time to decide which pie flavor is the absolute best for the holidays. Not necessarily which pie is the best, BUT best for this time of the year. And that's where you come in...
See, we're going to have you vote and tell us which pie you think is the absolute best for the holiday season. You can vote as many times per day as you would like, but we're going to close the voting after one week, so make sure you get those votes in!
ALSO - If you don't see the pie you think is the best for the holidays on the list, then check the "other" option and type your answer in. We'll count up those votes, too.
Next Wednesday (December 19th), we'll share the results with you. That gives you plenty of time to make sure you bring everyone's favorite holiday pie to all your gatherings.
Alright, below you'll find the poll. Cast your votes now!