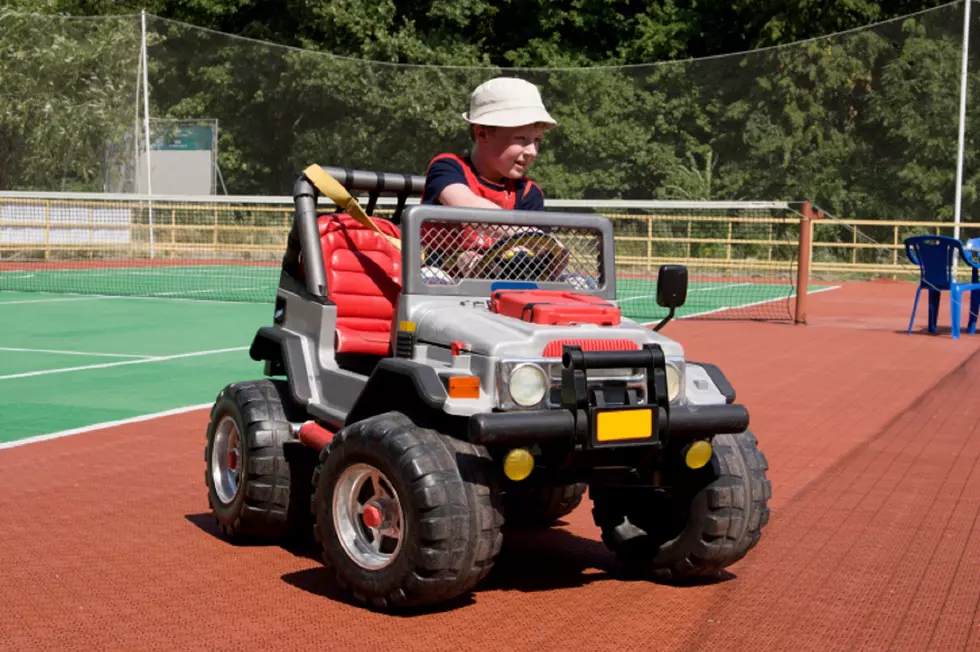 Central New Yorkers Tell Us What Christmas Gifts They've Always Wanted, But Never Got
Alexei Kireev/ThinkStock
You know when you're little and you send Santa your Christmas list? Santa usually delivers pretty well, but unfortunately he can't get EVERYTHING everyone wants. It's just not possible. For the most part, we don't really think about it (probably because we're too busy with the presents we did receive), but every once in a while, there's that one gift, that we'll never forget we didn't actually get it.
We talked about this during the morning show on Thursday, wondering about those gifts you never got, and it brought back a LOT of memories.
Dave told us he always wanted a "Talk Boy," like little Kevin McCallister had in the movie "Home Alone."
Samantha told us she wanted a "Password Journal," and even said she wrote it on her list for a few years, but never got it. Samantha did end up getting a "Doodle Bear" like she wanted for Christmas one year.
Do you remember the "Baby Go Boom" dolls? Well, that's what Katie wanted for Christmas one year, but never got.
One of the best responses we got, and we heard it a few times from different Central New Yorkers, was a pony. What little girl didn't want a pony, am I right?!
Polly said she wanted a sno-cone maker and asked Santa for it every year.
A few of the answers were gifts that Central New Yorkers have wanted as adults and never got (yet). Those were things like car starters, computers, and even a dishwasher.
But with all the gifts we wanted when we were younger (and even the gifts we want now), there have still been plenty of great presents throughout the years. Besides, we can't ALWAYS get what we want, right?
---
BONUS VIDEO: