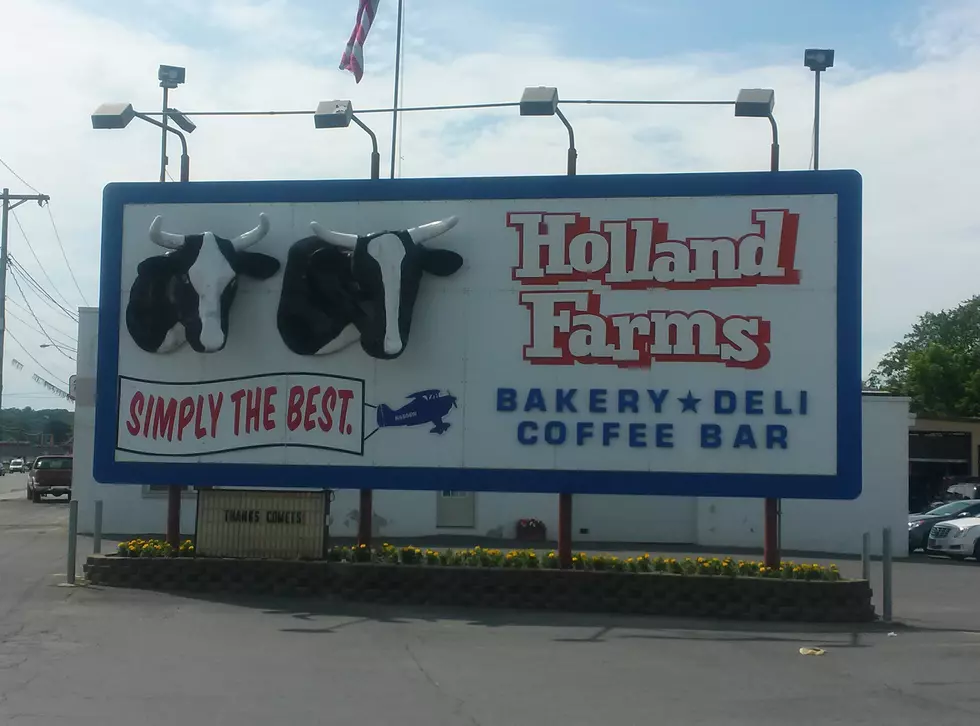 Children's Miracle Network is Coming to Holland Farms This Friday
Naomi Lynn/TSM
What would you do with $100,000? It's hard to imagine that kind of money, but for one lucky person that dream is going to become a reality. And there are eight other amazing prize packages others will be taking home.
Tickets are getting down there for the Children's Miracle Network's $100,000 Miracle Drawing, but there are still some left. And they want to make it even easier for you to get your tickets. CMN will be at Holland Farms Bakery and Deli in Yorkville this Friday (Sept. 8th) from 6am to 1pm selling tickets. Tickets are $100 and must be paid in cash or with a check.
So now when you're heading into work you can stop by, grab a cup of coffee, maybe a tasty treat, and pick up your ticket for the $100,000 Miracle Drawing. Or maybe make a stop to Holland Farms during your lunch break.
If you've been thinking about picking up a ticket for this drawing, you don't want to wait. Every year they sell out. And if you can't make it out to Holland Farms on Friday, there are still a few other places to pick up your tickets:
– AmeriCU Credit Union Locations
– Chantry's Hometown Market
– Countryside Stove & Chimney
– GPO Federal Credit Union Locations
– Boonville Medical Office
The drawing will be held on Wednesday, October 11, 2017 at 7pm at the St. Luke's Campus in New Hartford. If you have any questions, you can call the Foundation at: (315) 624-5600.
---
BONUS VIDEO: