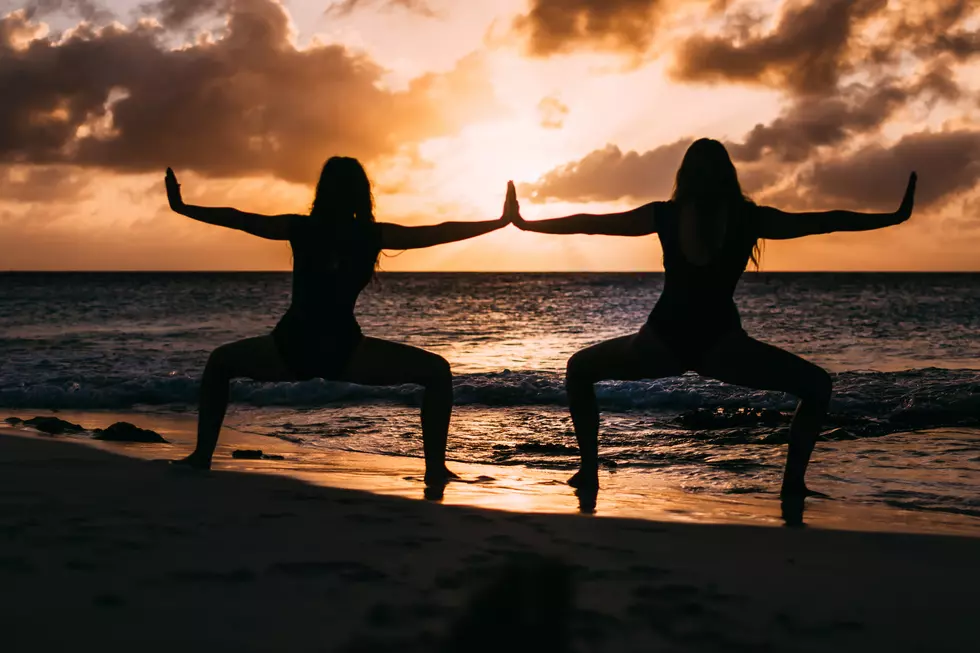 Enjoy A Break From Your Routine And Do A Girls' Weekend Getaway in Old Forge
Photo by Simon Hajducki on Unsplash
Hey ladies, looking for a rejuvenating break that's not too far from home? Well, clear your calendar because we found something that's perfect in Old Forge.
This is a new event for Waters Edge Inn. It's a scaled-down version of the old 'Girls' Night Out' due to COVID-19 restrictions. Have you been in the past? This could be the pick me up you and your friends need to continue functioning at 110%. You deserve it. Treat yourself.
Waters Edge Inn has 77 rooms that vary from accommodating 2 people up to 6. We're talking your basic place to lay your head because you will be out hiking and enjoying a paint and sip or the extravagant sweet that sleeps 6.
Prices range from about $250 (for 2) to $540 (again, this sleeps 6). Not bad right? Prices include a 2-night stay from Friday, April 23 to Sunday, April 25, 2021 with the following itinerary.
Overnight Accommodations for 2 nights - Friday & Saturday
Paint 'N Sip* Friday evening OR Saturday afternoon
Guided Hike* on Saturday morning (weather permitting)
Access to Specialty Services (below)
Games
Rise & Shine Breakfast
Heated Pool
Late check-out by 12:00PM
*Sign up required
SATURDAY
7:30-10:00AM Breakfast and Mimosa Bar
10:00AM Guided Hike: Lock & Dam or McCauley Mountain
12:30-1:30PM Paint 'N Sip
1:30-7:30PM  Me Time***: Psychic, Tarot Card Reader, Nails by Tammy & Color Street Nails
3:00-5:00PM Get your Glitter on with Glitter Tattoos $5
*** Indicates Additional Fees Apply
SUNDAY
7:30-10:00AM Rise & Shine Breakfast
10:00-11:00AM Yoga*** From In Bloom Yoga, New Hartford
12:00PM Check-Out
Sounds like fun, right? Call 315-369-2484 for your reservations.
Cannot be combined with any other promotions or discounts. Guests must be at least 18 years old to participate in the event and at least 21 years old to consume alcohol. Girls' Weekend reservations are non-refundable. Event subject to change.
KEEP READING: 15 Natural Ways to Improve Your Sleep