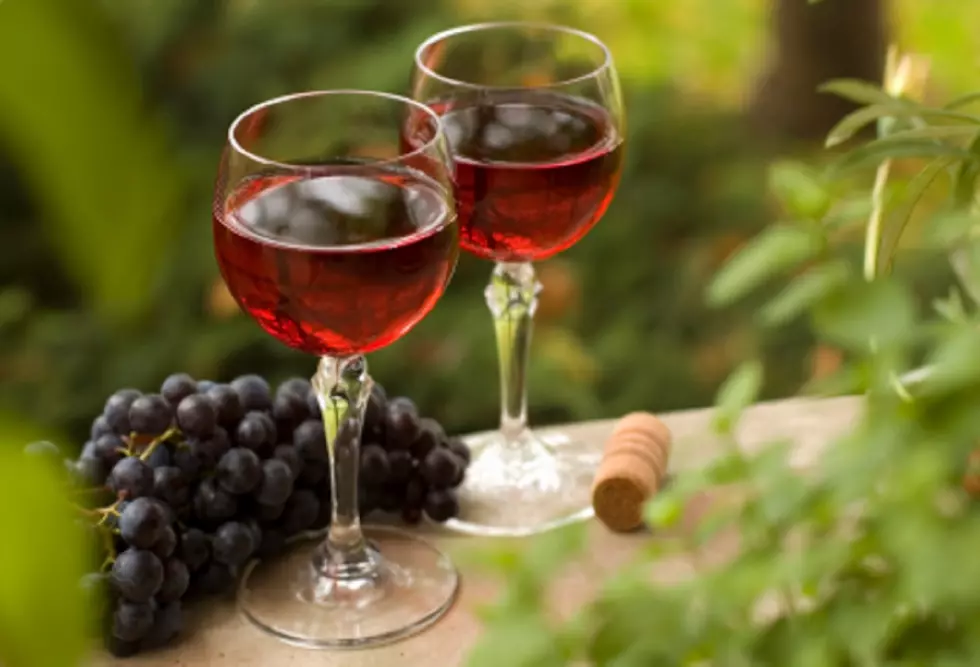 Wine Lovers Rejoice: The Finger Lakes Wine Festival is Back for 2018
ThinkStock
If you haven't been to the Finger Lakes Wine Festival before, we think 2018 is the year for you. This event just keeps growing every year, and it looks even bigger and better. Alright, so this is the important info, the details you'll want to know:
- There's going to be over 90 different wineries
- Many different free wine seminars throughout the weekend
- You can pay for an "enhanced seminar," if you would like
- Many different vendors on site from chocolates and hot sauce to paintings and massages
- Live entertainment: Musical guests, dancing, ice carving, a fire knife dancer, and lots more
- Food vendors on site with everything from desserts to pizza and burgers
- There will also be cooking demonstrations
And new this year, Walkins Glen International will have "Glamping Sites" available. You know, luxury camping. There is also regular camping and lodging options available.
The Finger Lakes Wine Festival is Friday, July 13th - Sunday, July 15th, and tickets are available now. Tickets are $45 for one-day entry into the festival, $50 for two-day entry, and $25 for designated drivers. Tickets go up in price in June however, so it's better to get them earlier. There are other fees for camping, the "Taster's Banquet," breakfast, and the "Launch of the Lakes" festivities.
You can get more details on the Finger Lakes Wine Festival including the full schedule of events, by visiting: FLWineFest.com
---
BONUS VIDEO: